To the shop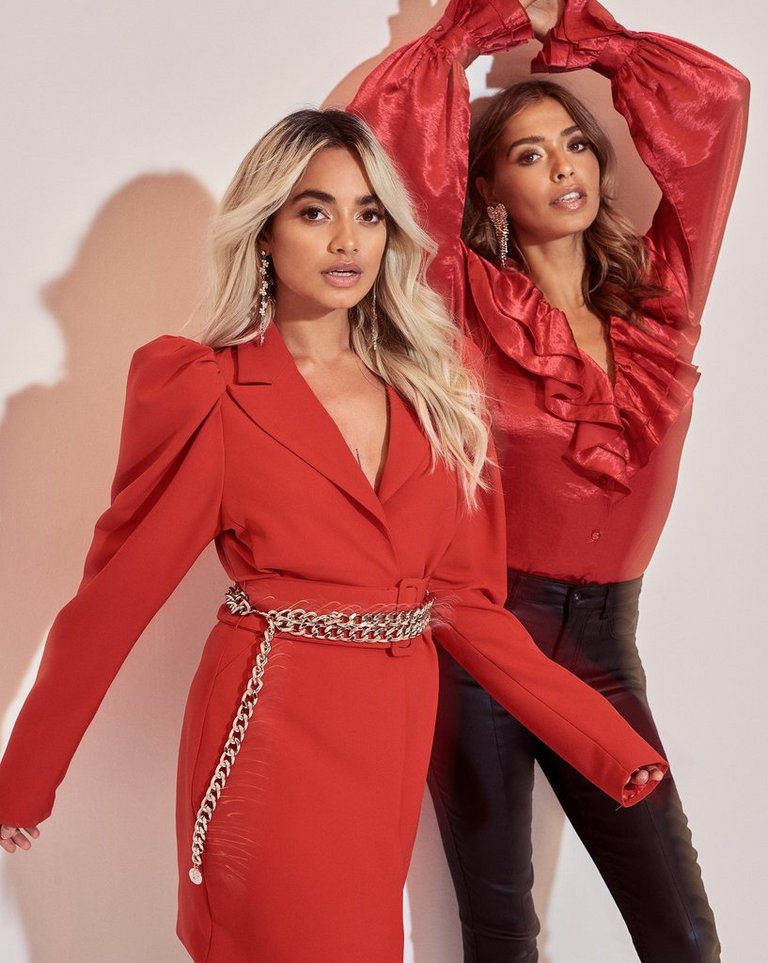 10 trend looks:
Red Alert
Fra fine farver på arbejdet til helt røde looks hele natten. Sådan styler du rød denne vinter.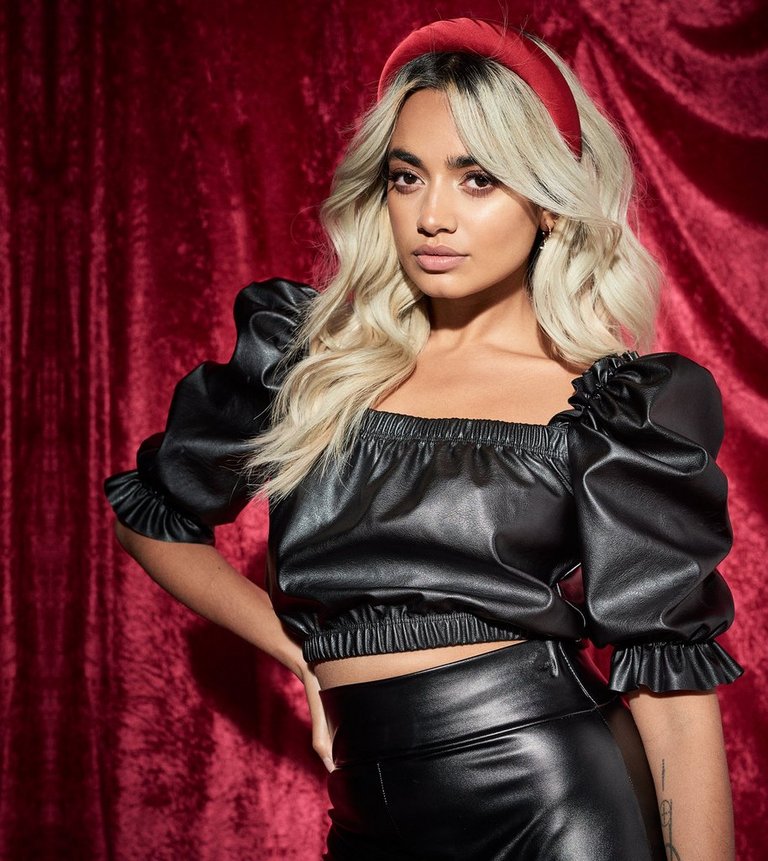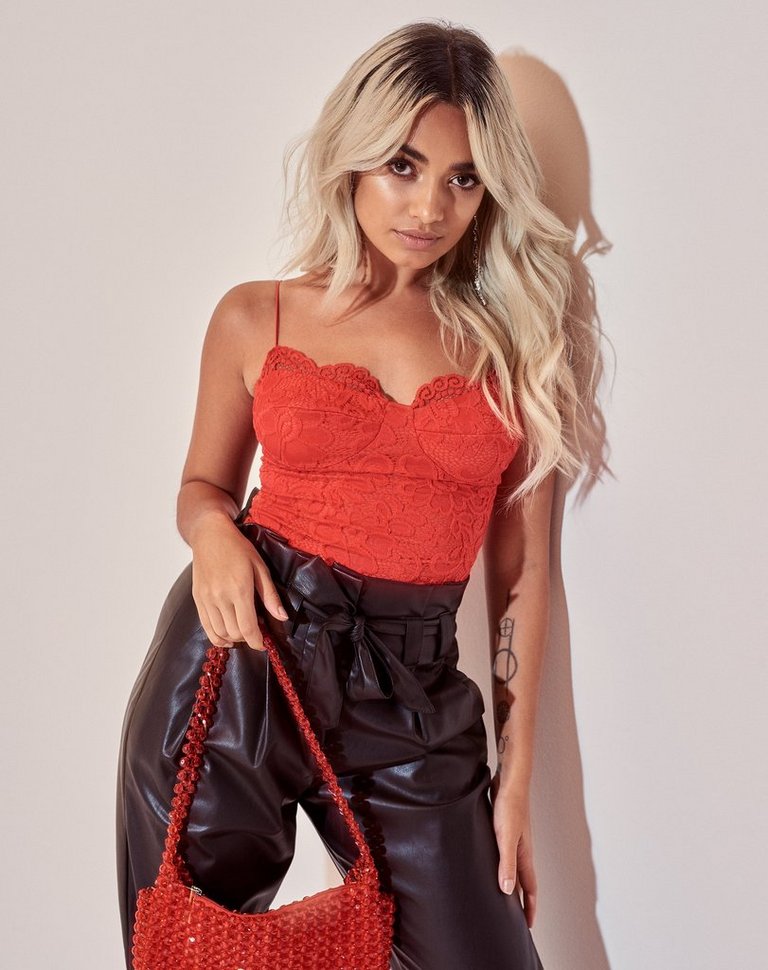 6
Material girl
Vi elsker at den røde farve kommer i mange forskellige materialer denne vinter. Blonder eller perler? U choose.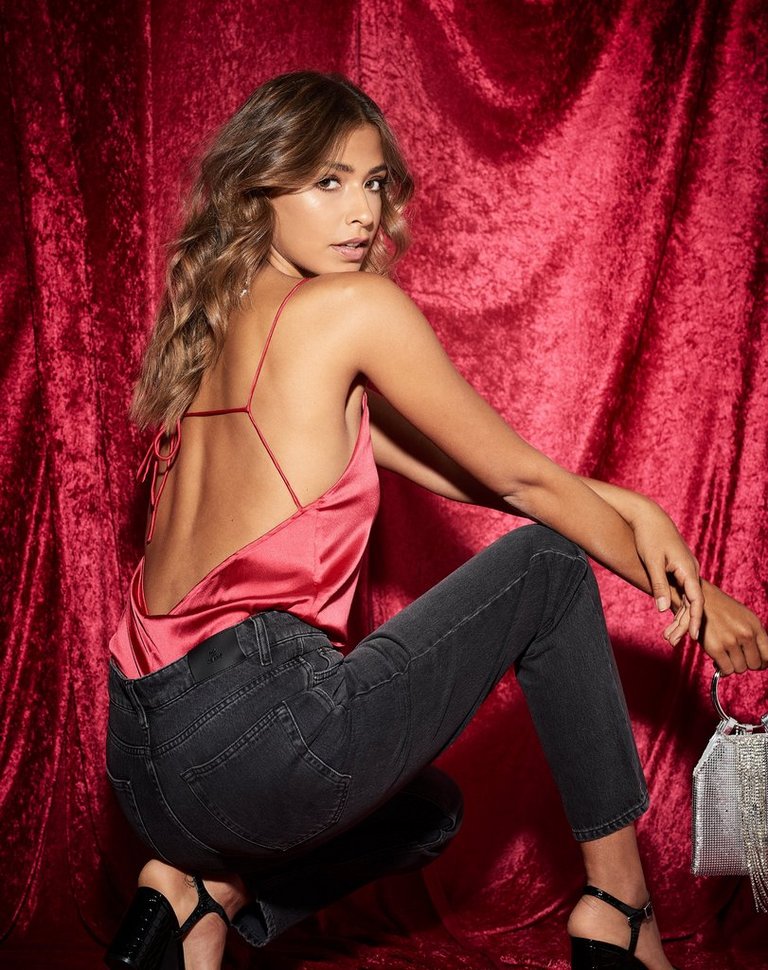 7
Open back
Dette er et rigtigt go-to-look når der vanker festligheder efter arbejdet.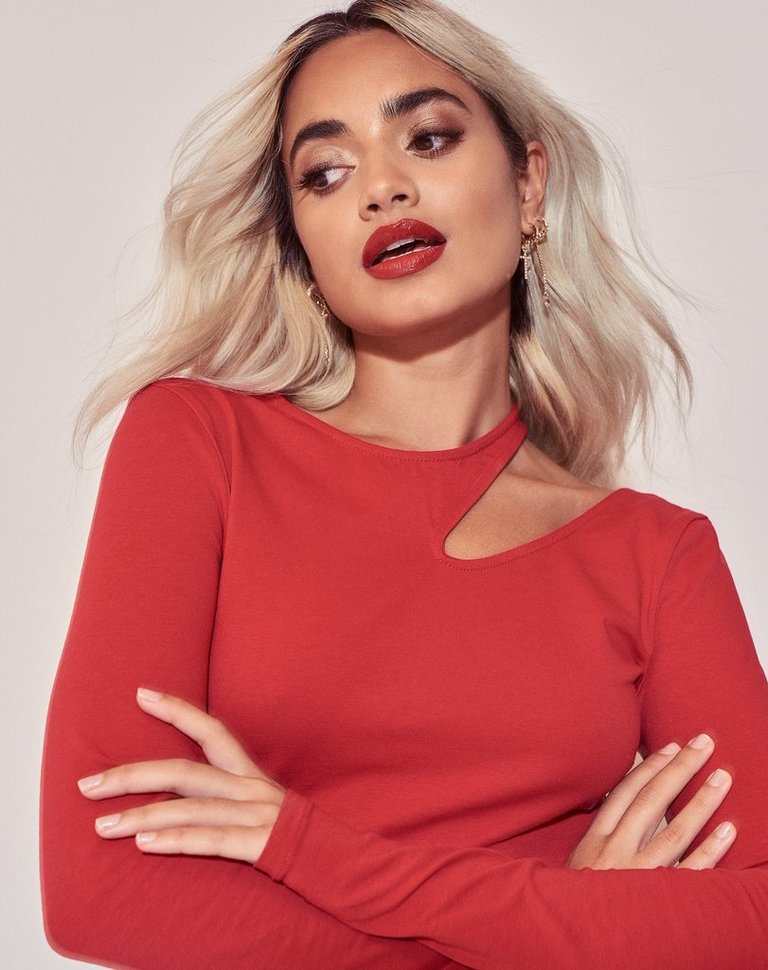 8
Matchy, matchy
Til dig som virkeligt vil gøre et statement – match top med makeup!