To the shop
Cut it out.

Asymmetriske udskæringer, cut-outs og draperinger – NLY One kommer med efterårets skarpeste partysilhuetter.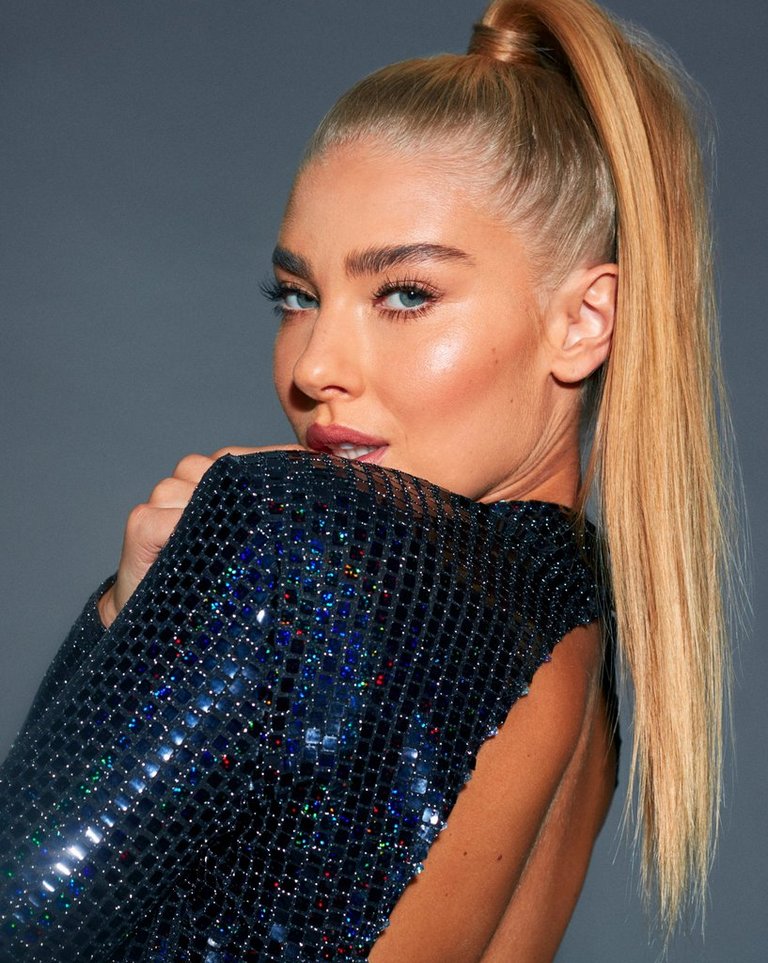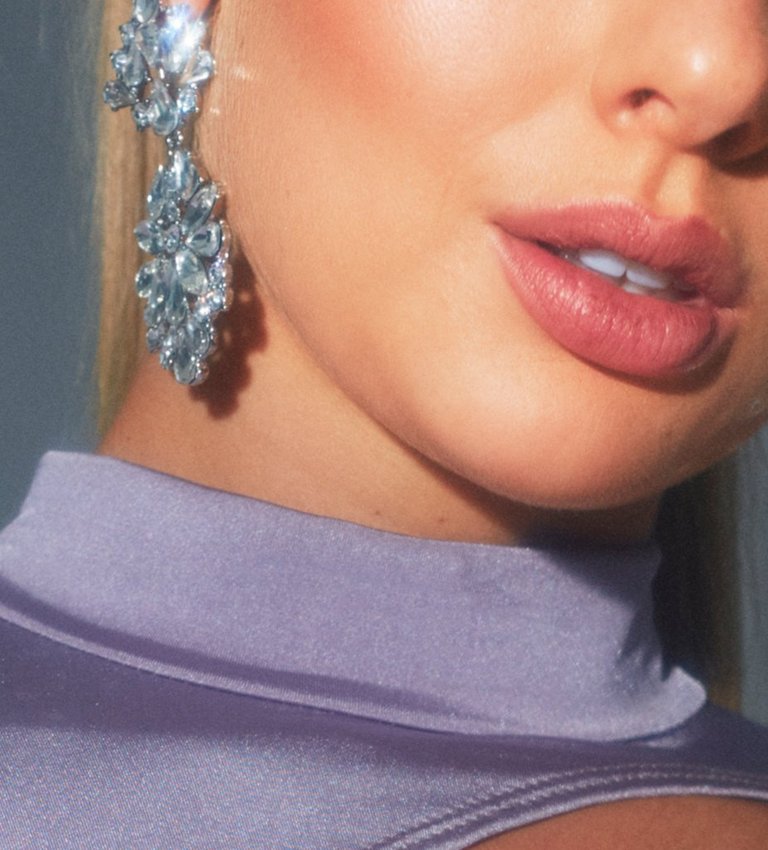 "It's all about the bling, baby."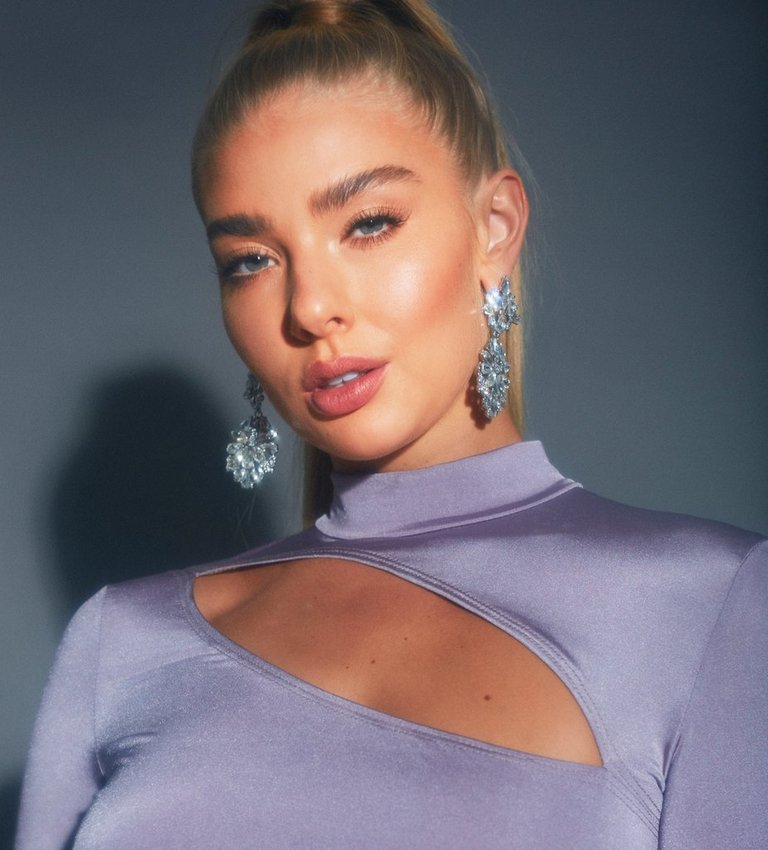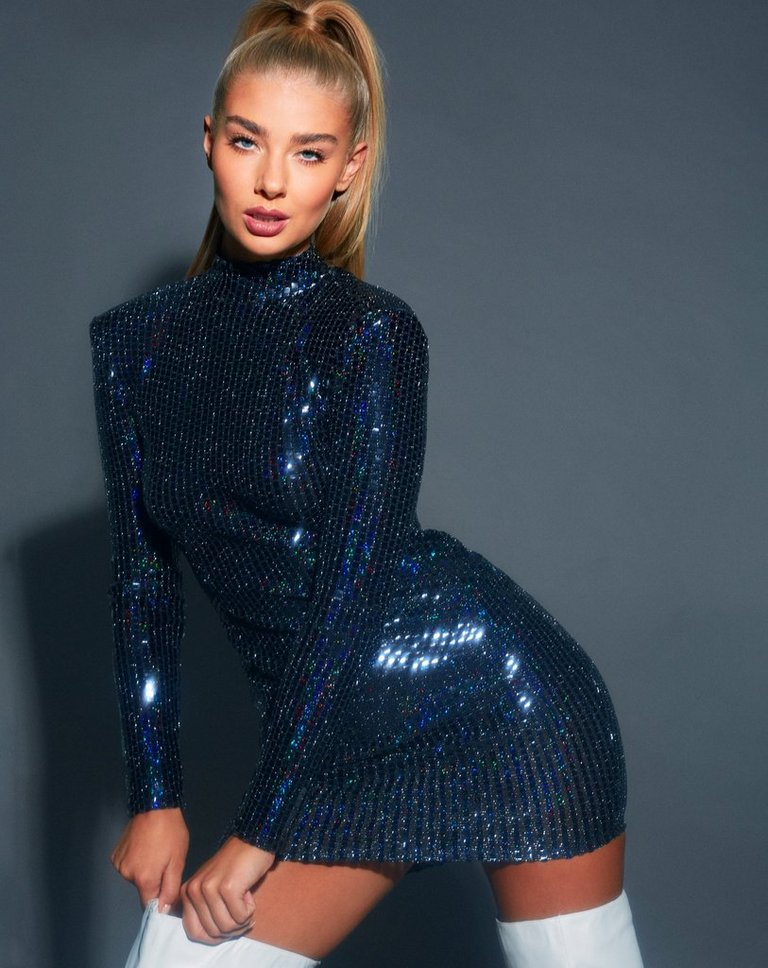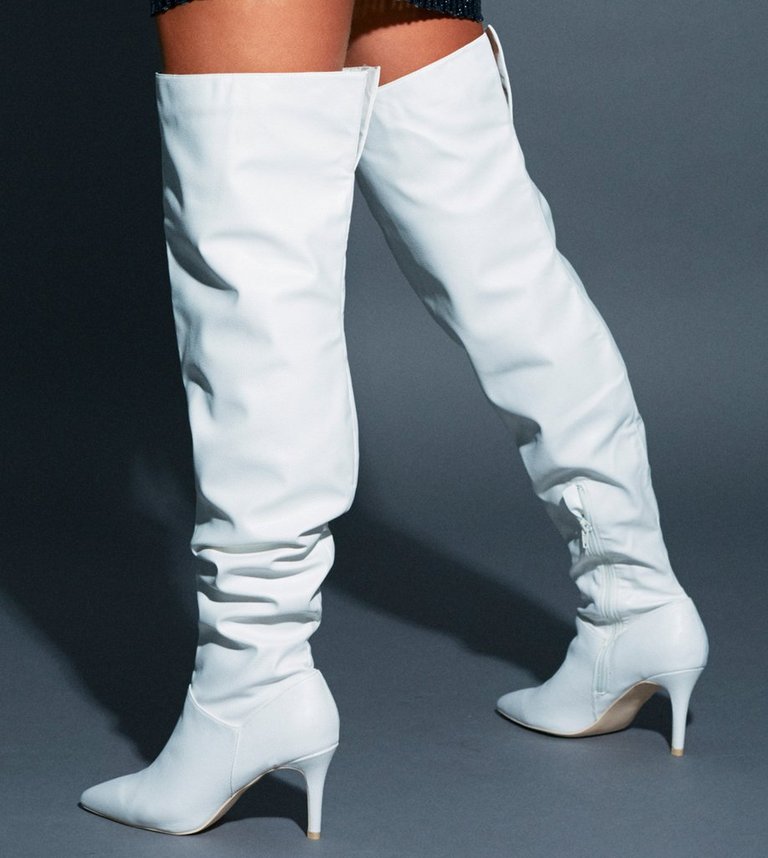 "Walk into the club like..."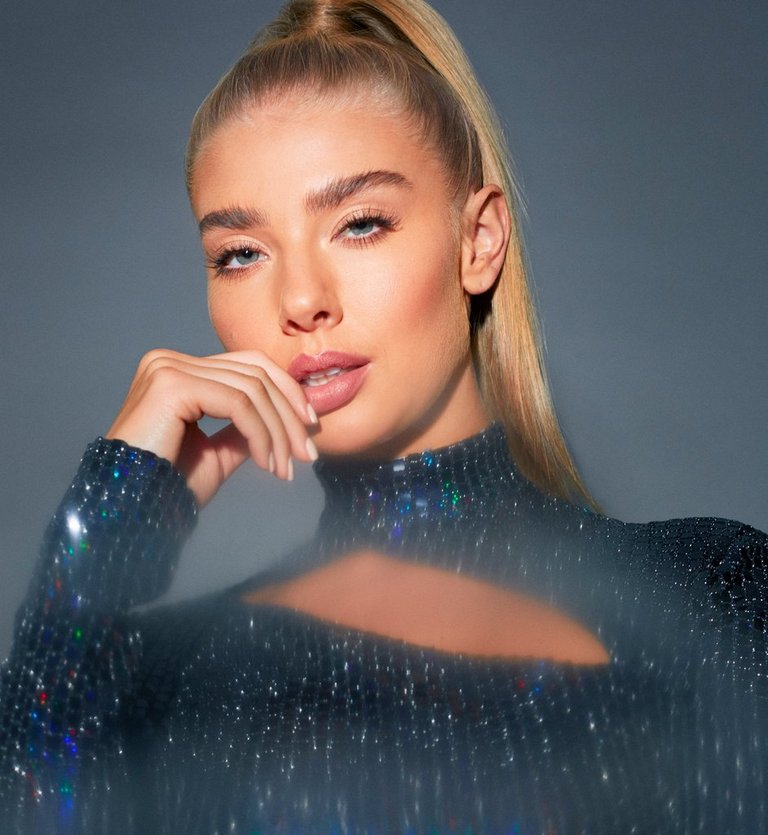 Sparkling joy
Ingen fest uden pailletter, right? Dette efterår vælger vi dristige skuldre og høj krave.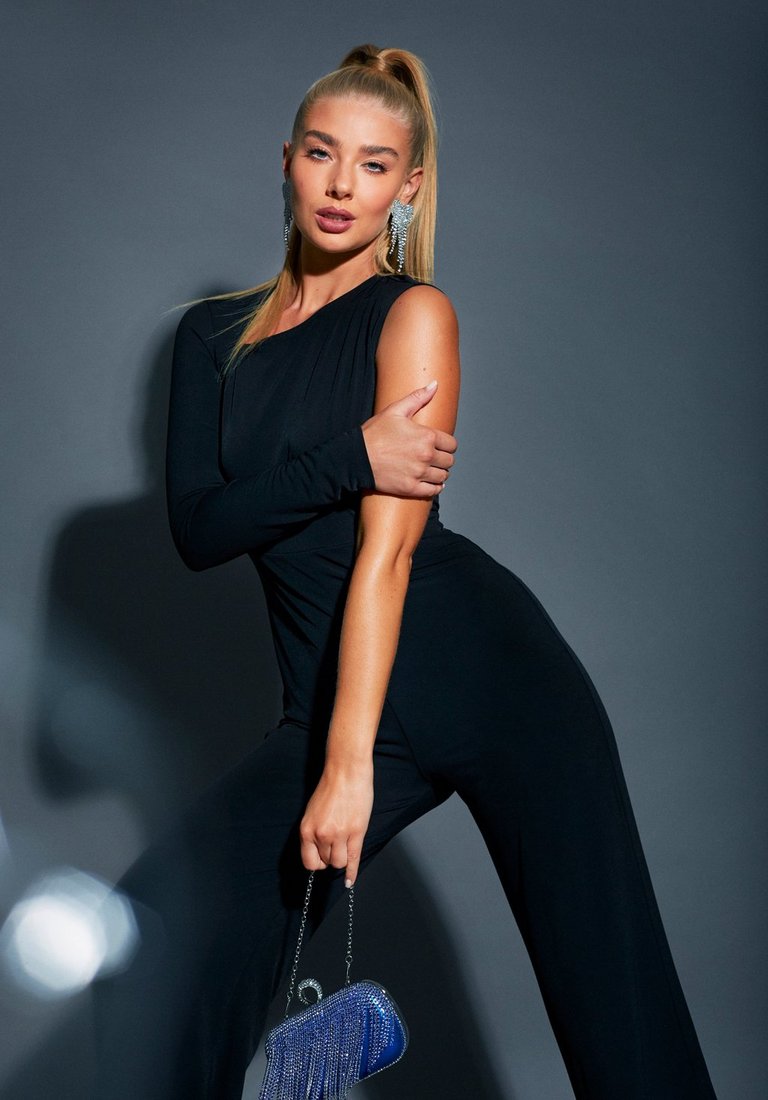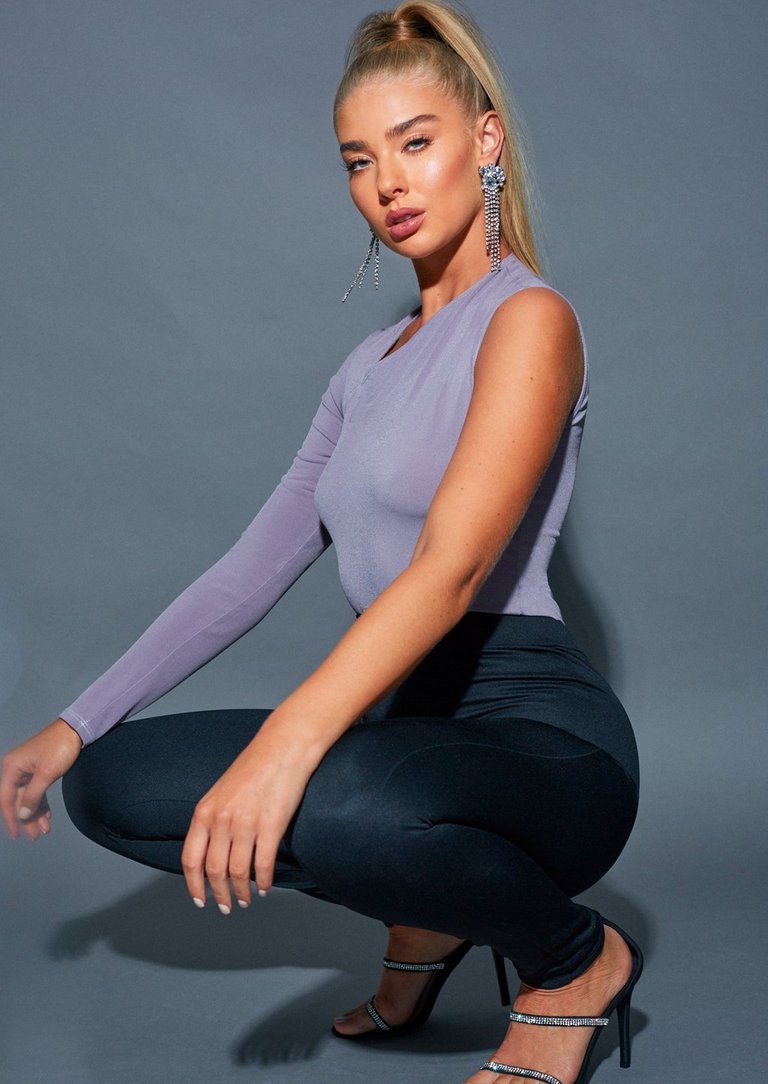 All asymmetric
Lad den ene arm stjæle lidt ekstra spotlight i dette asymmetriske, coole look.