To the shop
Cut it out.

Asymmetriske udskæringer, cut-outs og draperinger – NLY One kommer med efterårets skarpeste partysilhuetter.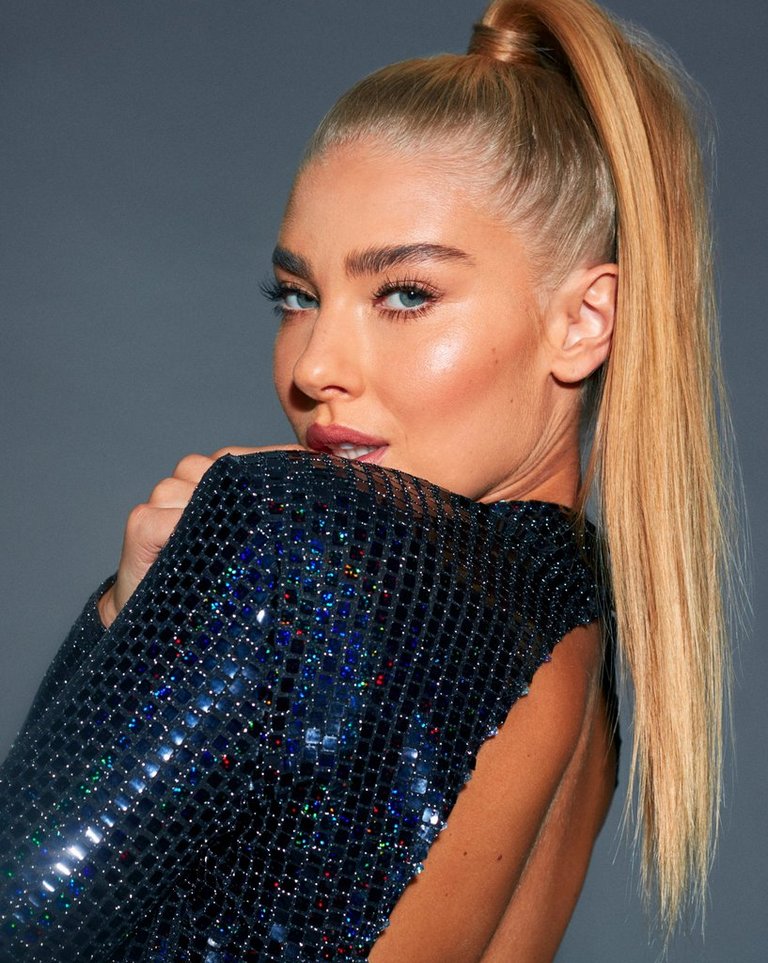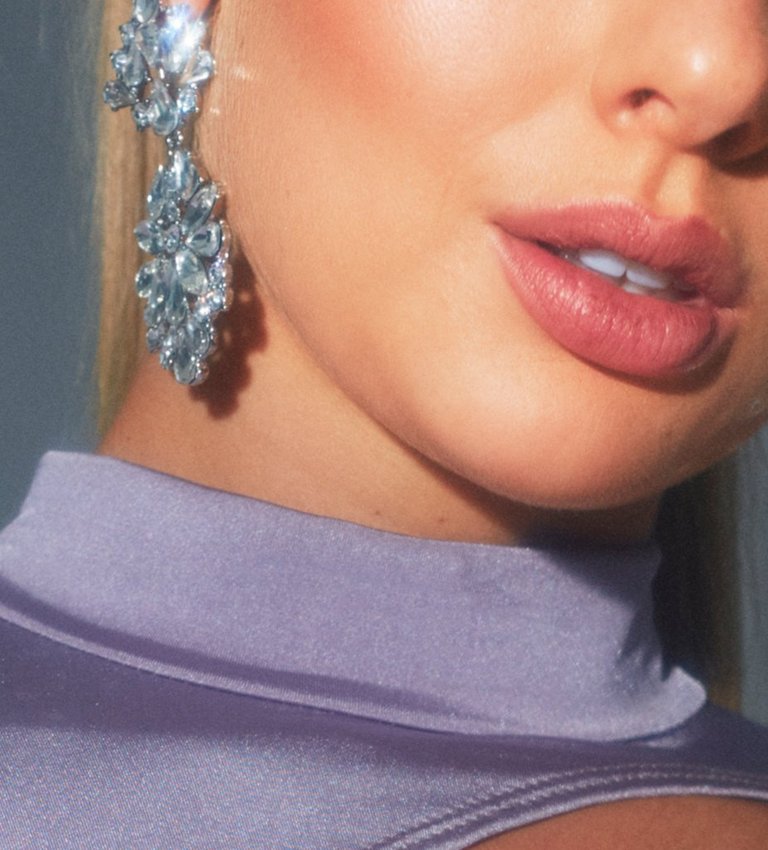 "It's all about the bling, baby."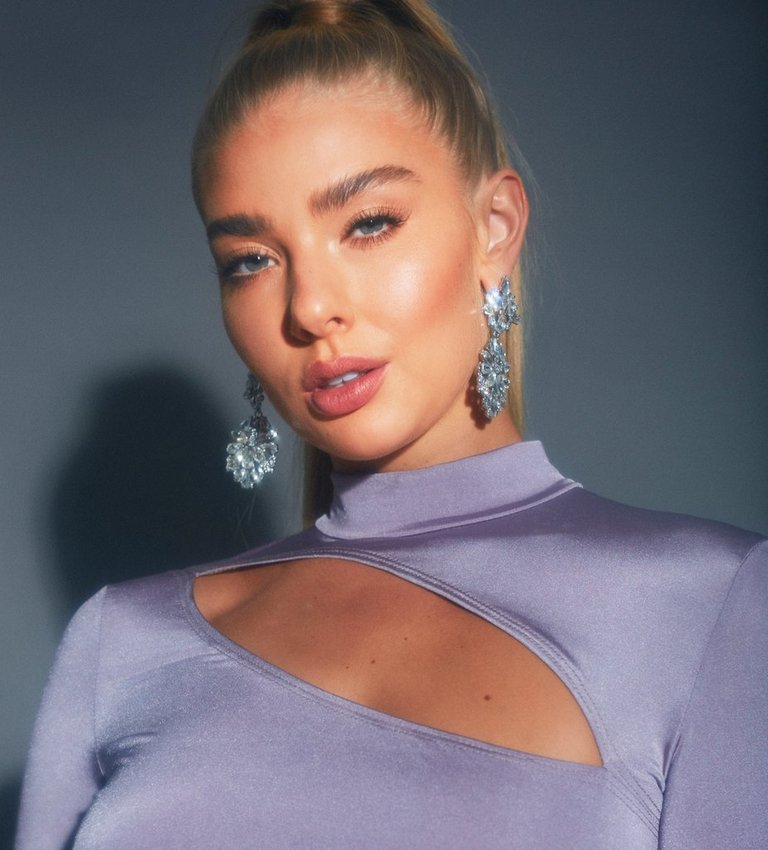 Cute cut-outs
Man elsker jo en wow-detalje, og denne sæson vil vi gerne vise lidt hud.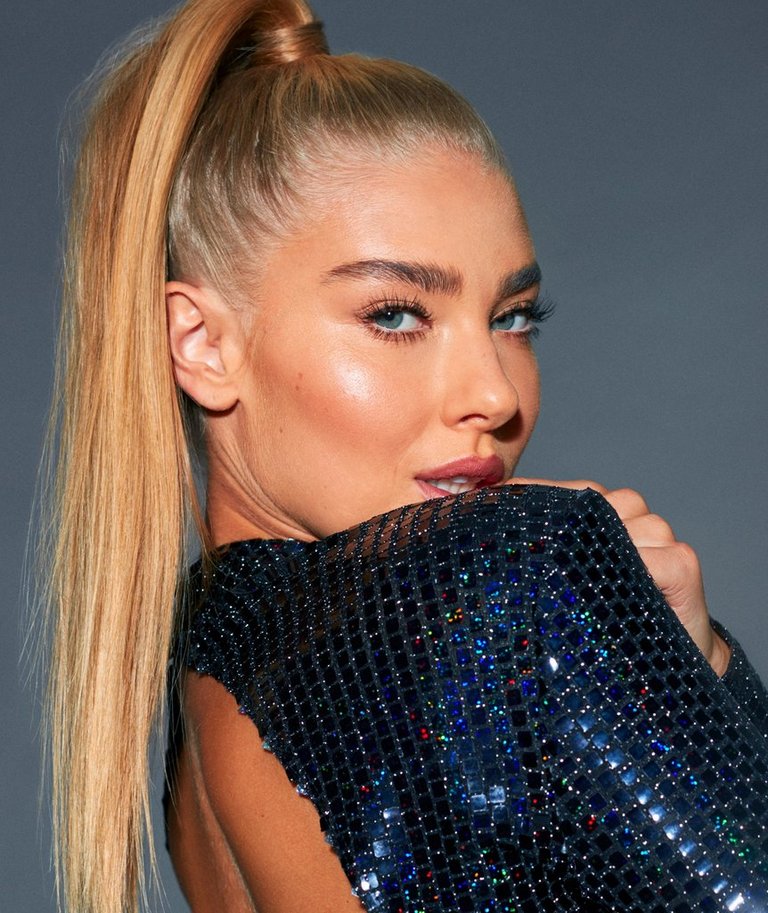 Beauty: Highlight it
Lys stærkest på dansegulvet med highlighter og glow.
Shop Beauty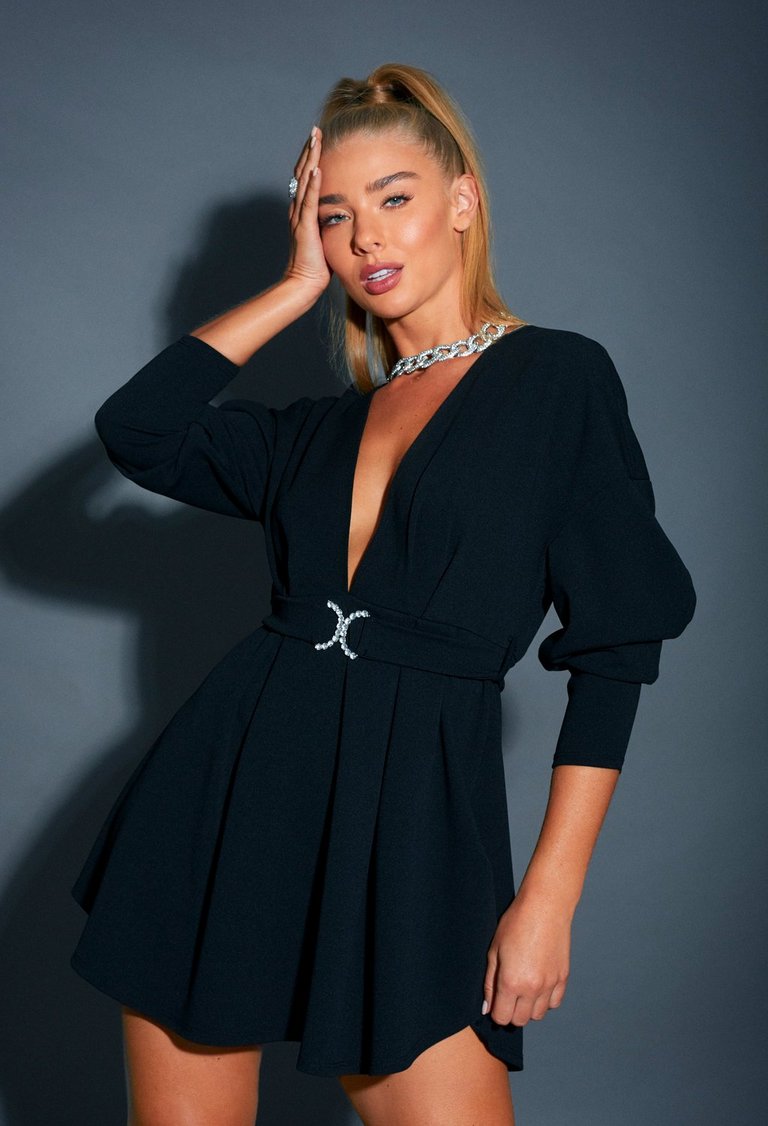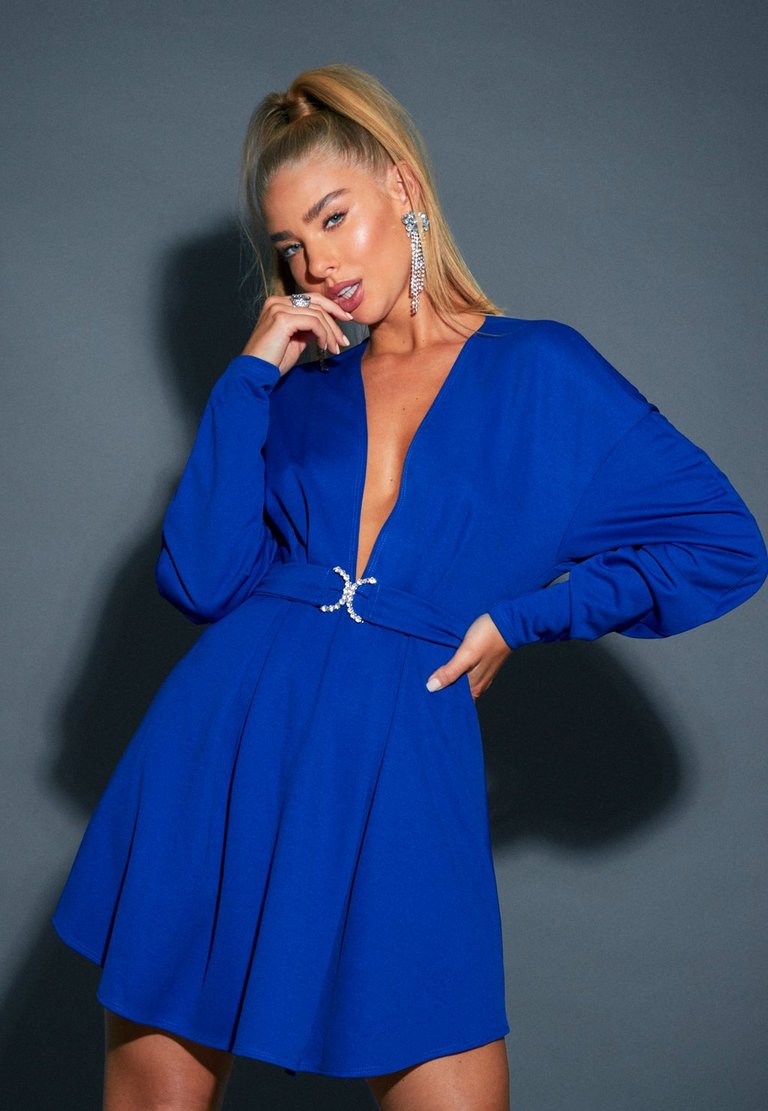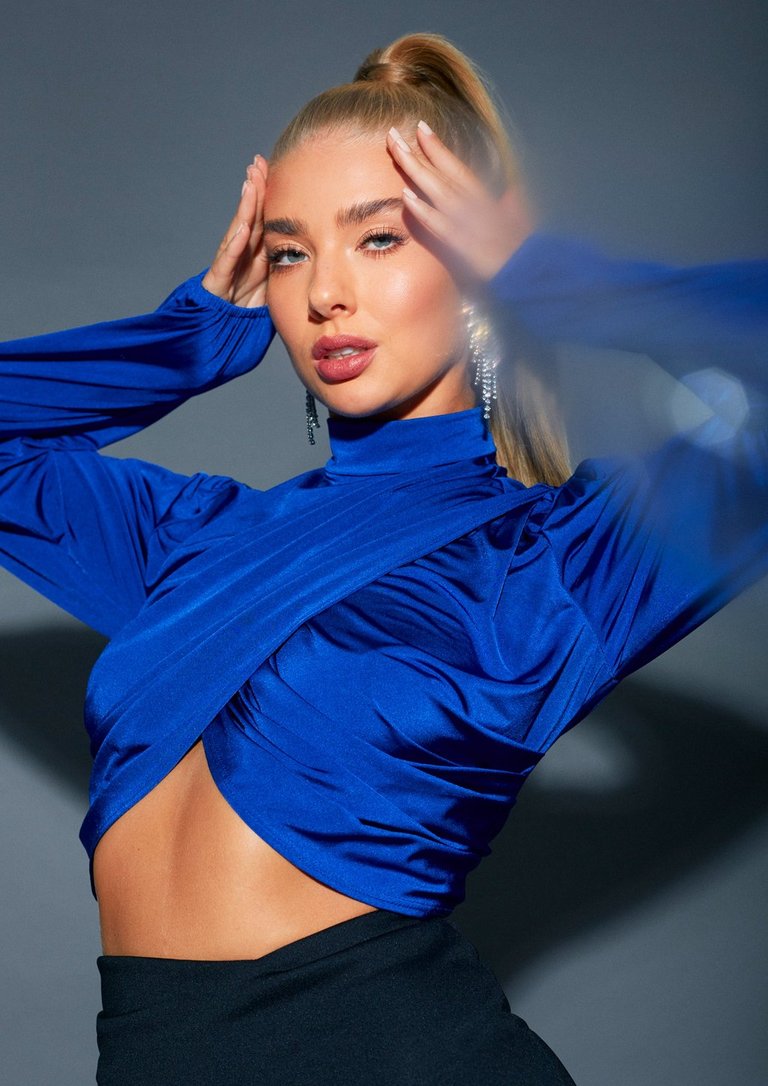 Body talk
Markerede taljer og tighte styles står selvfølgelig på VIP-listen.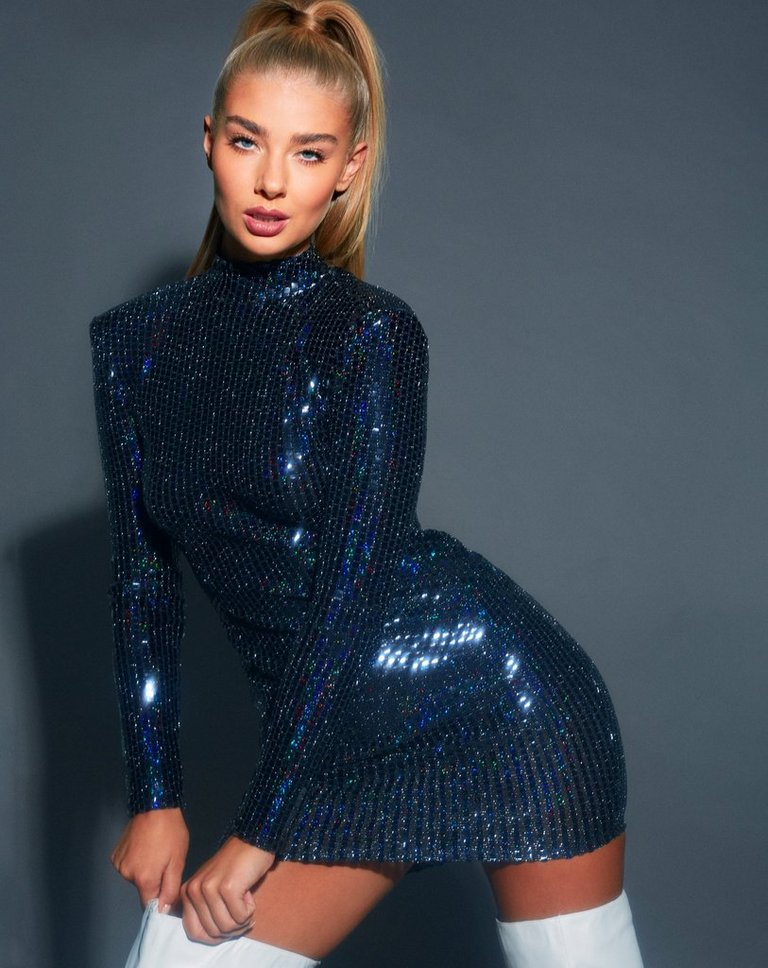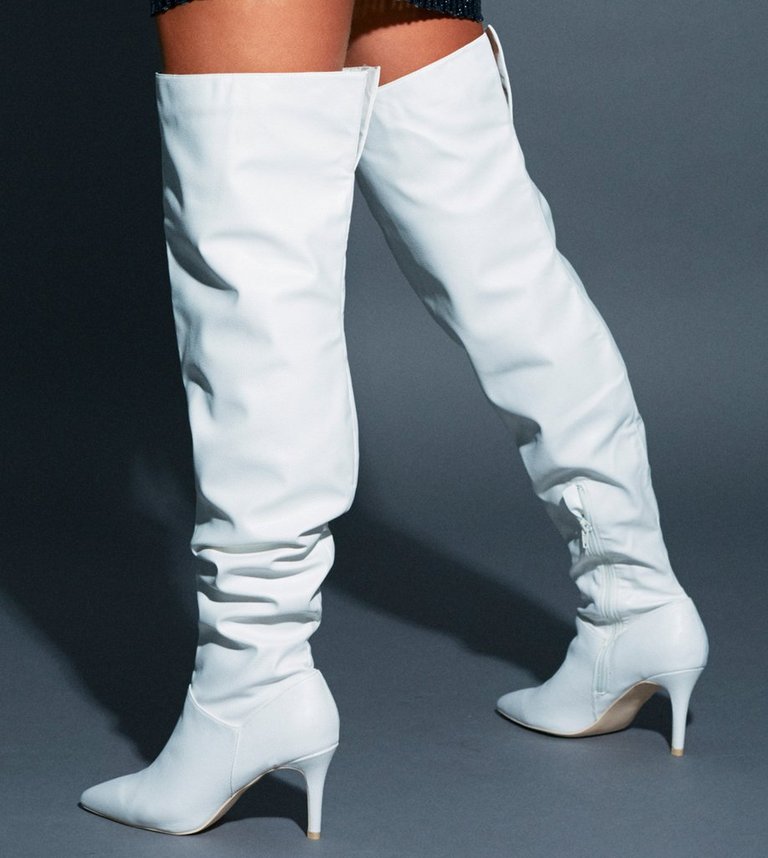 "Walk into the club like..."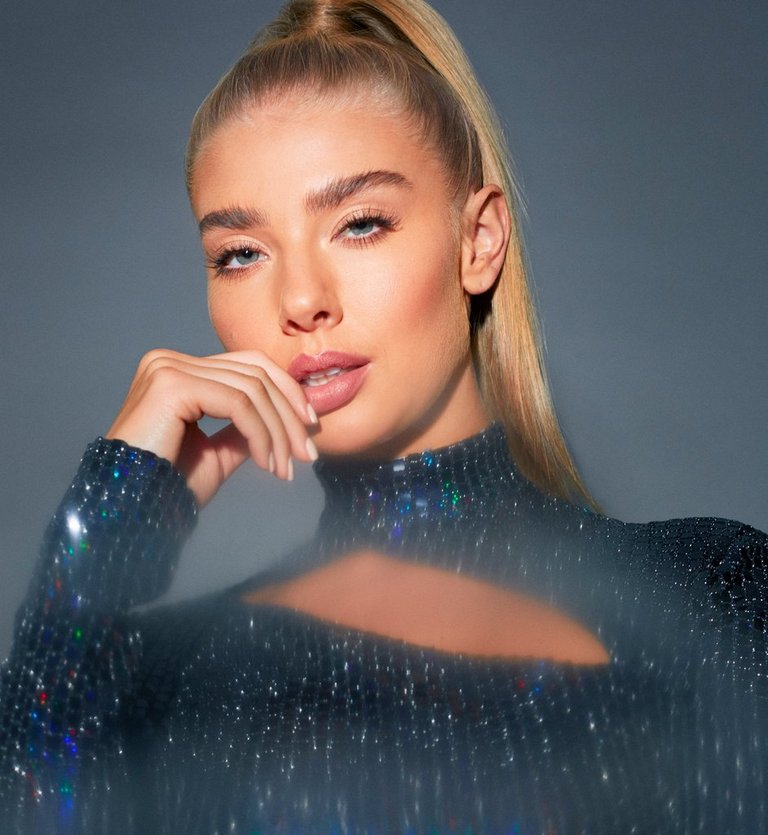 Sparkling joy
Ingen fest uden pailletter, right? Dette efterår vælger vi dristige skuldre og høj krave.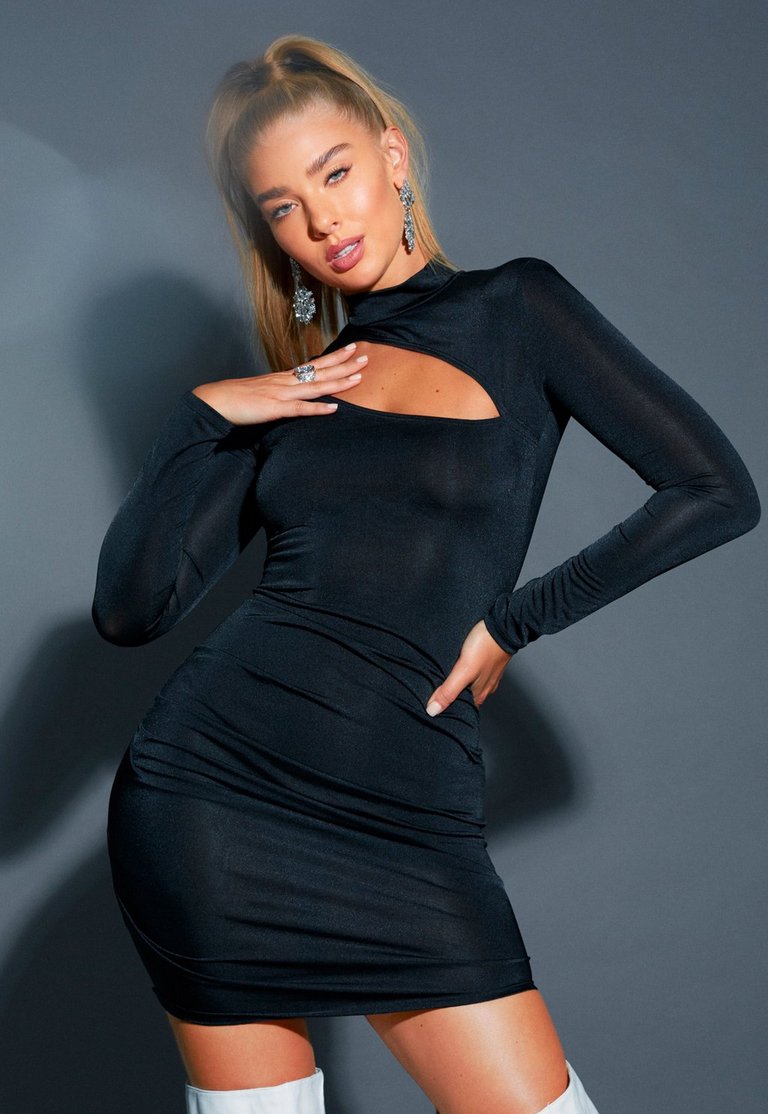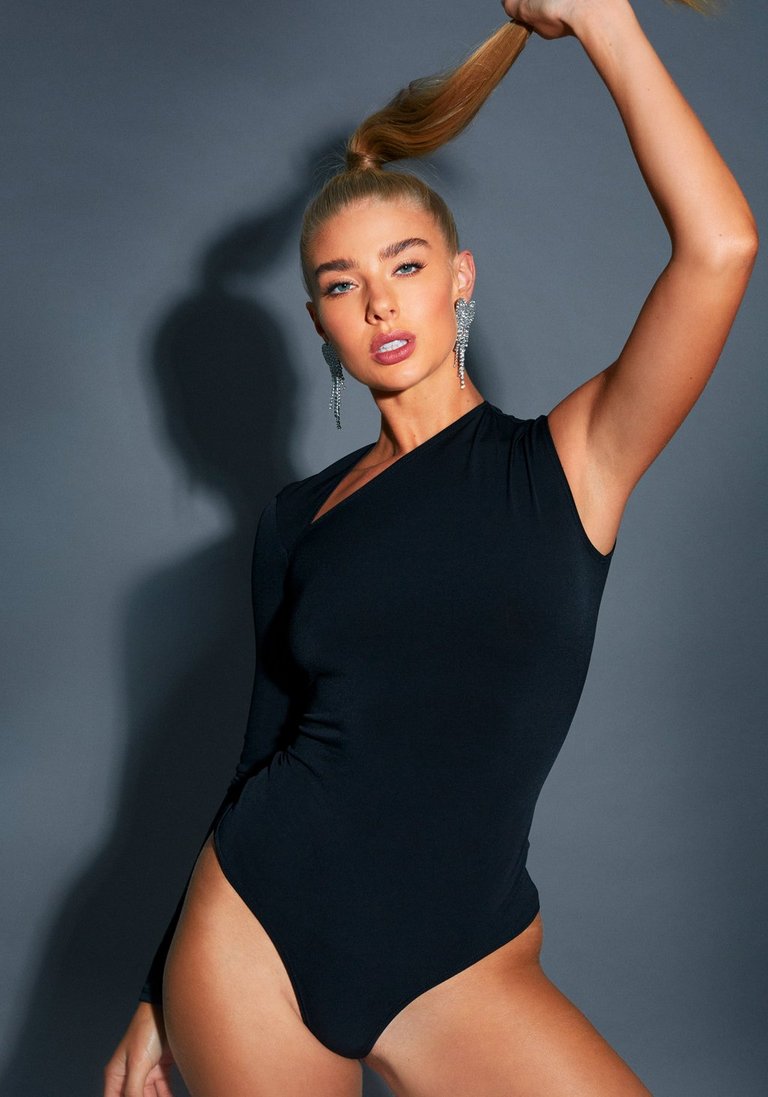 Back 2 black
Den lille sorte er altid et sikkert valg, men dette efterår kan vi også godt lide en body.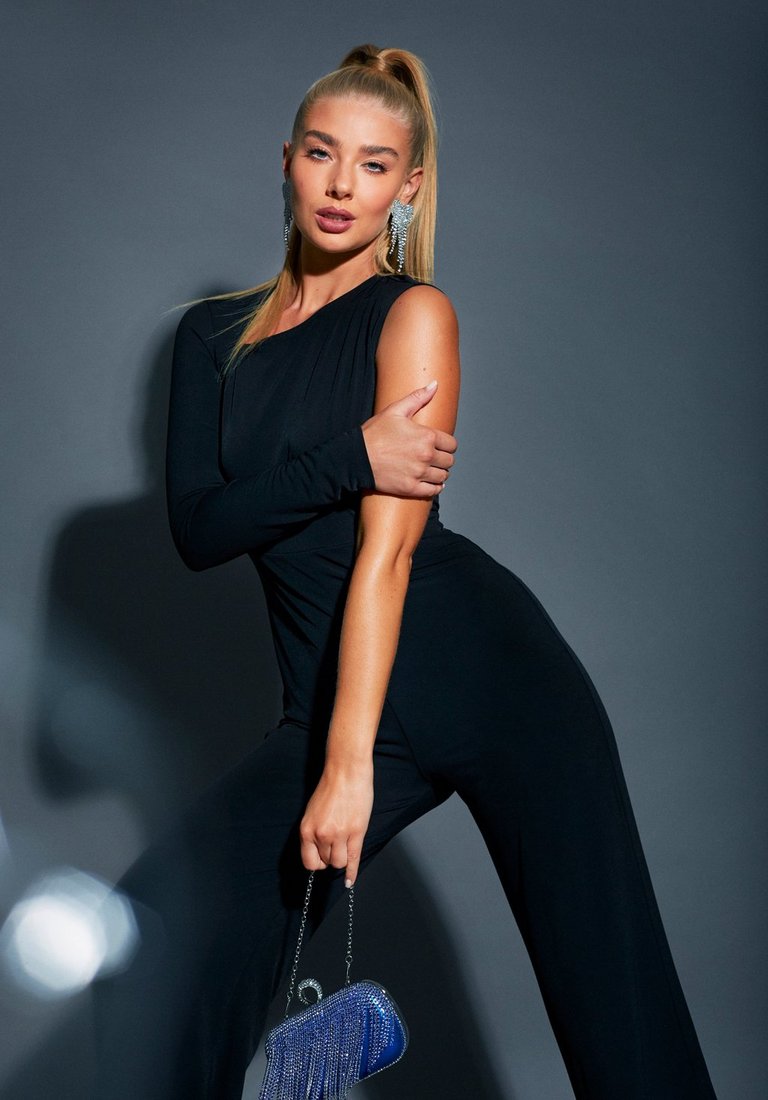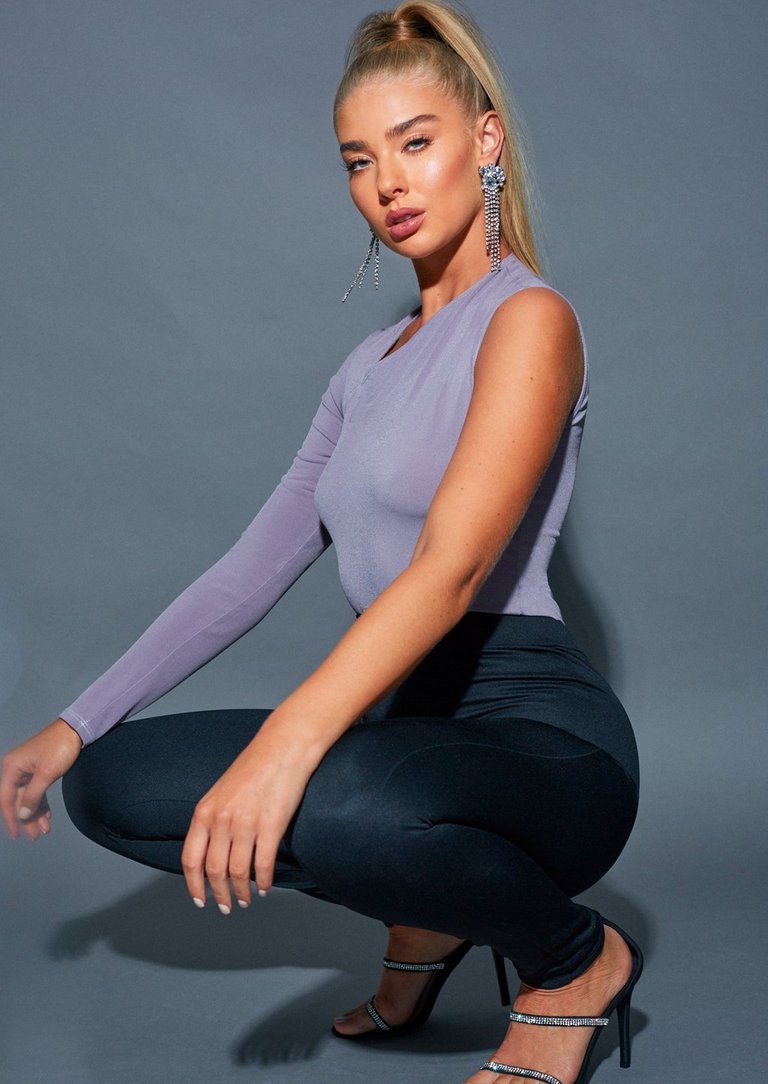 All asymmetric
Lad den ene arm stjæle lidt ekstra spotlight i dette asymmetriske, coole look.