To the shop



Fortsæt hele dagen, hele aftenen med stilfulde nederdele, brændte toner og satinkjoler.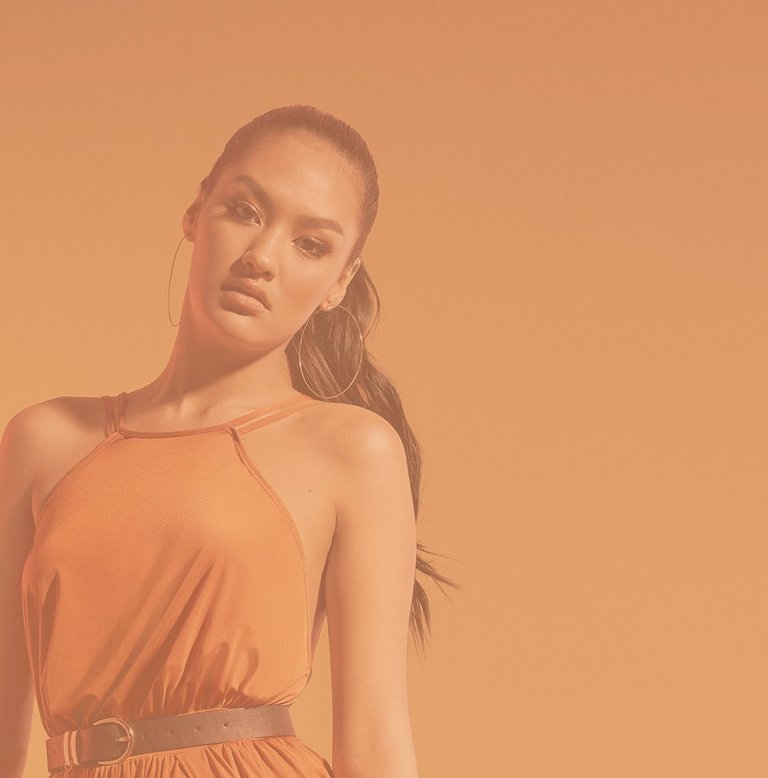 1. Puffy sleeves
Sommerens statement-toppe gør sig er ligeså gode til dagsfesten som på klubben i efteråret.
2. Coat dress
Lad jakken blive forvandlet til en kjole når mørket kryber ind. Hælene på, klart!
3. Vinyl skirt
Fake it 'til you make it. Olika PU-material er major i sommer, og vi matcher det eller helst som dette.
4. Satin shirt dress
Har du set en finere farve? Glid ind til festen i den her skjortekjole for at vinde alles opmærksomhed.
5. Slip dress
Slipkjolen har fået en ny opdatering, og den er så fin med strappy sandaler som hæle.
6. Corset illusion
Ok, vær opmærksom på dette:hook-and-eye-detaljen bliver kæmpe stor i sommer.
7. All the glow
Glow vil man jo altid ha, og ekstra meget ju senere det bliver på aftenen, ikke?
8. Accessories
Edgy sunnies når solen stråler og og guldigt, maxet bling når den går ned.