To the shop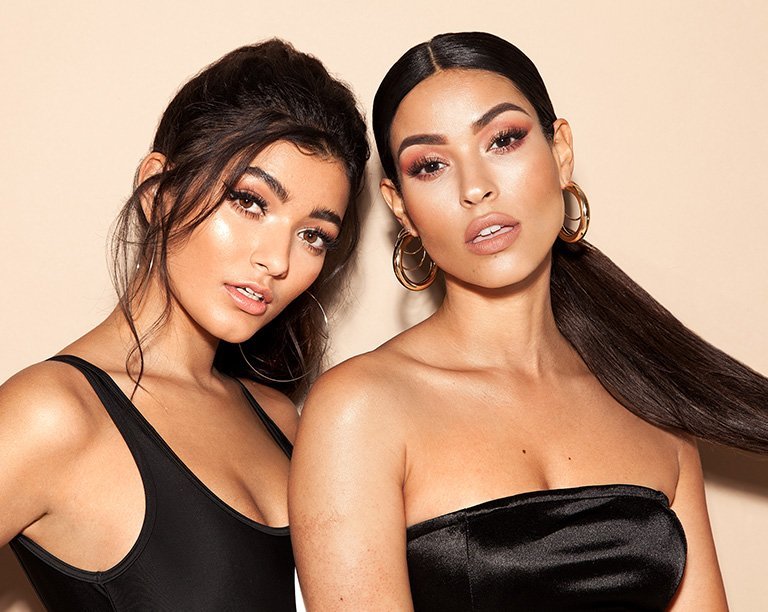 It's your beauty call
På beautyfronten er der en masse nyt. Vi har maksimeret hylderne med alle de fede produkter, vi ved, I elsker. Find dine favoritter, leg løs, prøv noget nyt, prøv en klassiker, vælg farve, vær dig selv, vær en helt anden
– gør din ting, babe.
Whats your style?
Så meget beauty, så meget dig. Scroll ned for at finde de produkter, der passer bedst til din vibe, eller tag vores test!
STEP 1: THE QUIZ
THE BEAUTY TEST
Hvordan vil du beskrive dit beautylook?
Når det er tid til fest, satser du på…
Hvor finder du inspiration til beauty?
Hvem er beautygoals for dig?
Hvis du skulle vælge en ting at fokusere på, vælger du…
Resultat:
DU BLEV ROCK CHIC
Røde læber, kickass attitude og inspiration fra storbyen.
DU BLEV STREET
Sporty look, altid fine negle og luksuriøs finish.
DU BLEV ROMANTIC
Til dig der altid omfavner din feminine side.
DU BLEV BODYLOVING
Glam, glow og alt der siger festaften.
DU BLEV CLASSY COOL
Klassisk makeup, køligt look og en soyacappuchino, tak.
STEP 2: Make up your fave face…
Beauty boss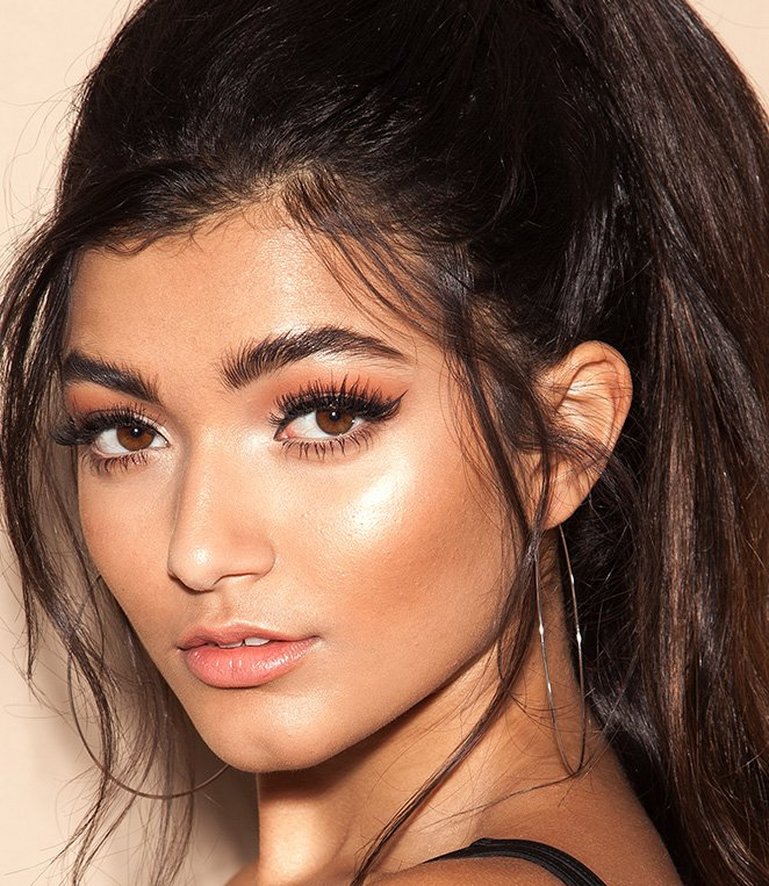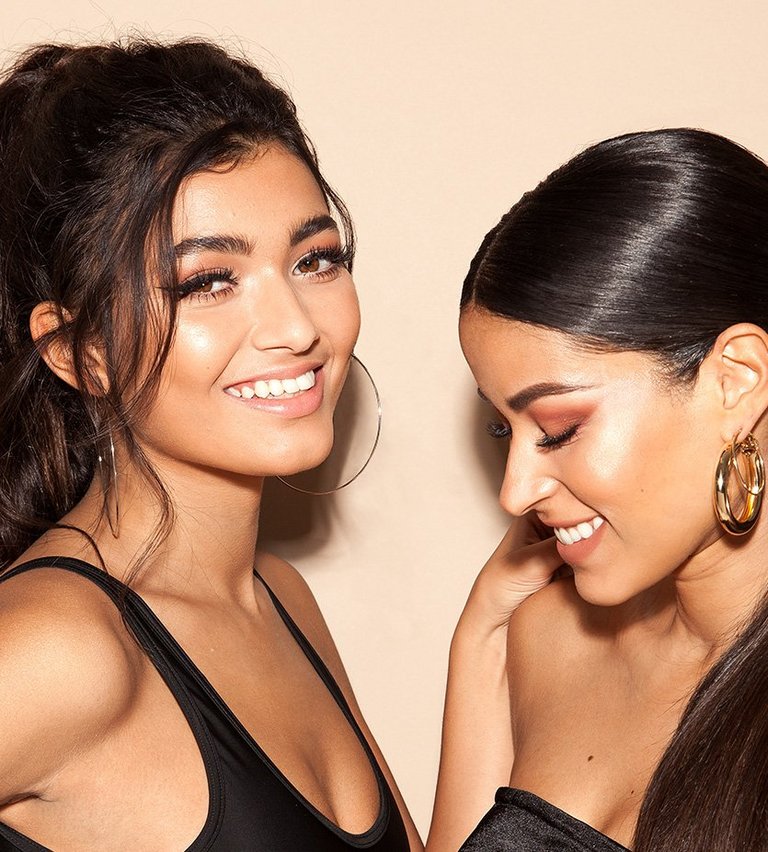 Cheeky
Cheeky!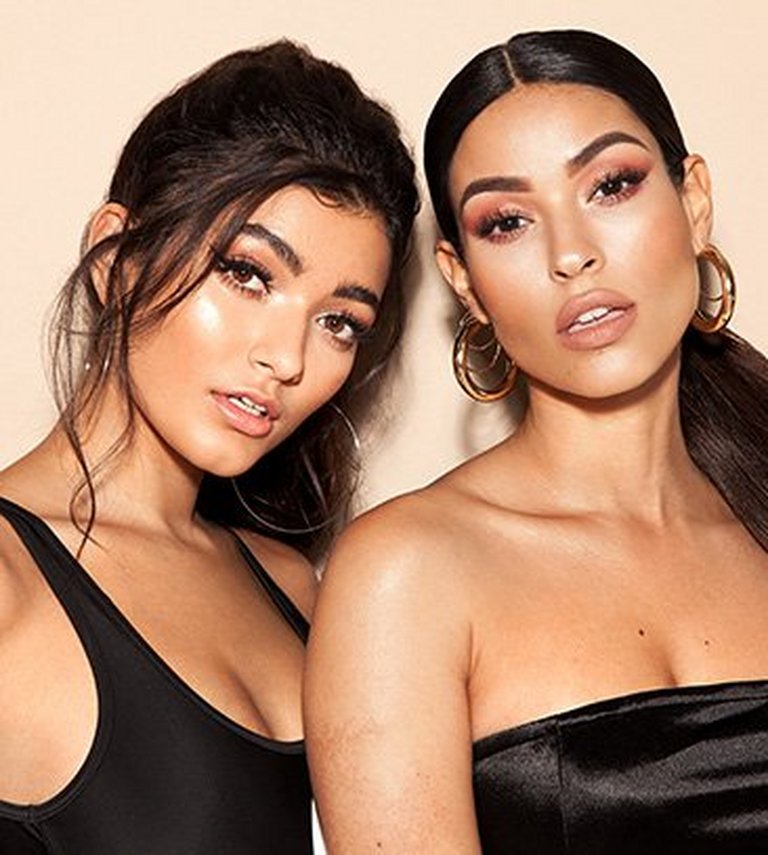 Self-care isn't selfish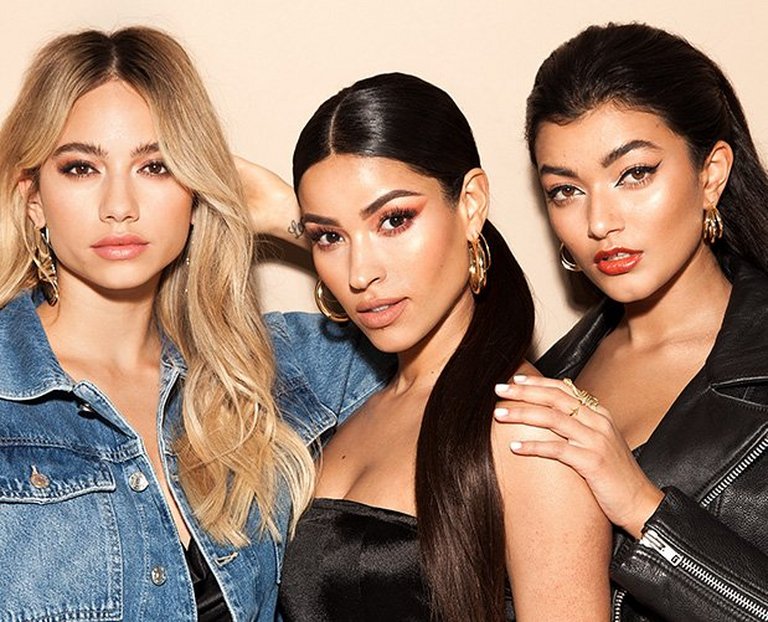 Ok? Let's get those faves!