Go to shop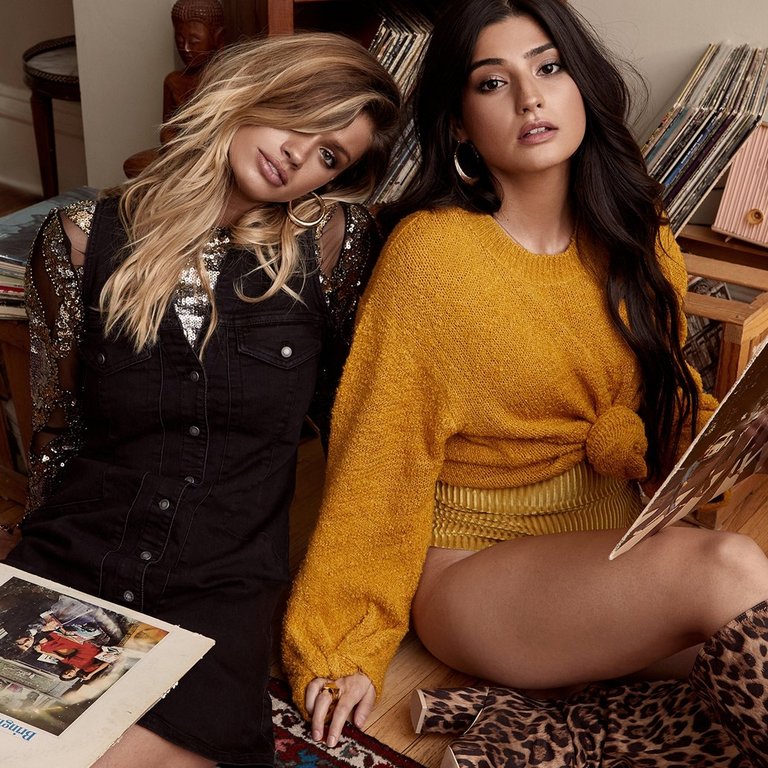 Top 6:
Fall Must-haves
Fra sporty puffers til ekstra luksuriøse faux furs. Selvom temperaturerne bliver lavere, er der ikke nogen grund til ikke at skrue op for fashionen. Her er vores efterårs musthaves .
1. Knee high
Knee-high støvler er nærmest det eneste vi har lyst til at have på rn..
2. Colour cravings
Intet efterår er fuldendt uden strik! Led efter sweaters med en hjemmelavet feel og farve.
3. Glitter gang
Glam til efteråret? Yep, det kan man sagtens - tjek det her lækre sæt ud.
4. What's up grandpa
Spring et par generationer over for at få det rigtige look på frakken.
5. Lux life
Hop i denne sæsons mest luksuriøse og hyggelige trend: The statement fur!
6. Puffer lover
Endelig dunjakke vejr igen! Vi vælger den sporty udgave - hver gang.