To the shop
trend checklist
a-z
Vi har samlet de vigtigste trends at holde styr på i efteråret. Kopier og gem <3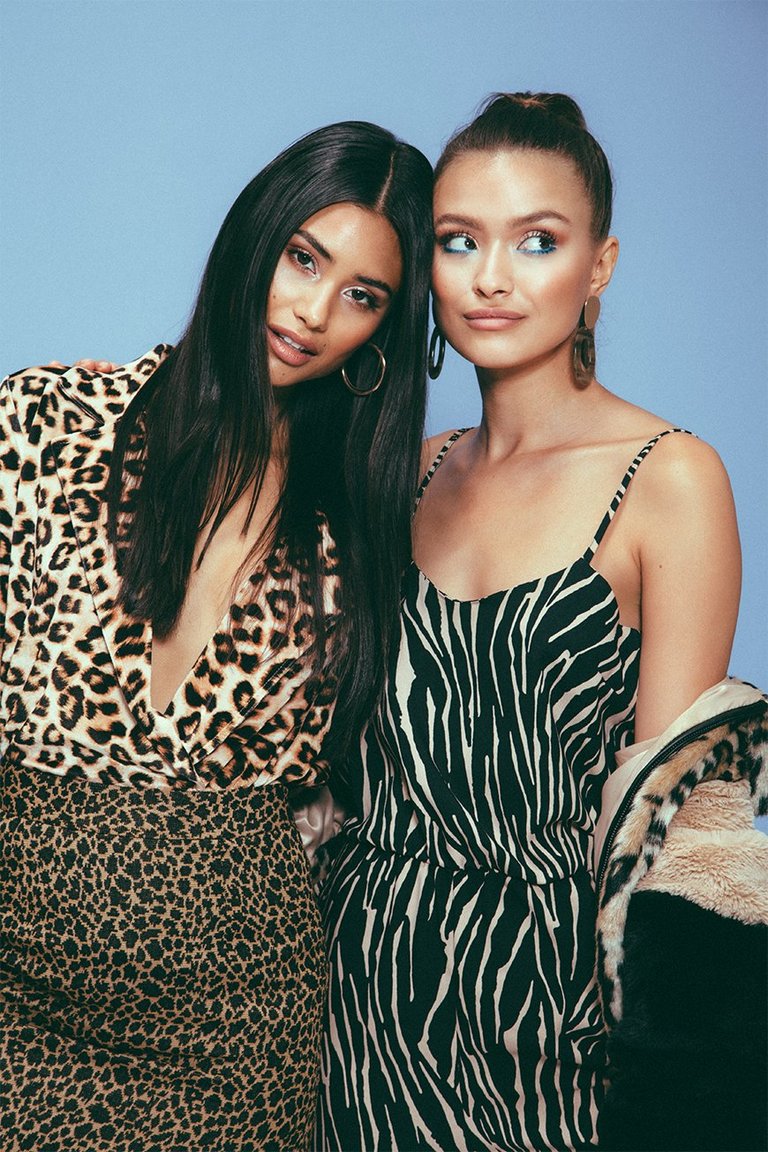 +
+
+
+
A
animal instinct
Velkommen til junglen. I efteråret er det tid til at vise dine striber og prikker frem i denne mega trend.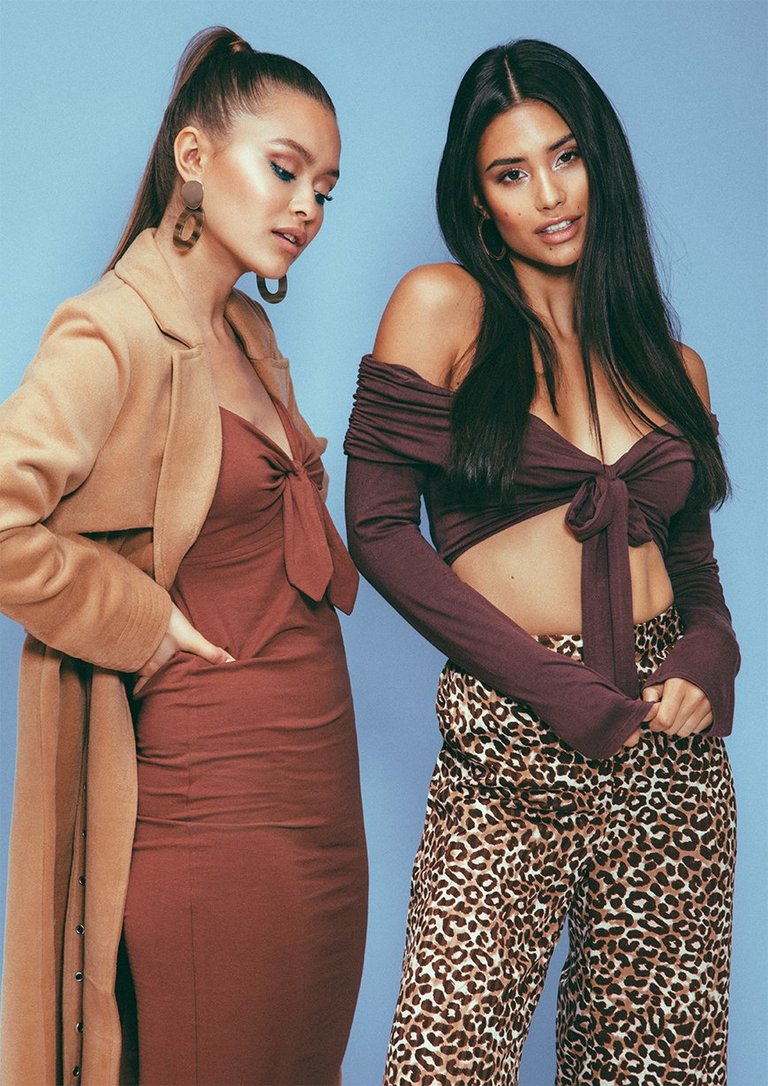 +
+
+
+
B
brown season
Og forresten, ved du hvad, der passer perfekt til dine nye animal print? Brændte, brune toner ofc!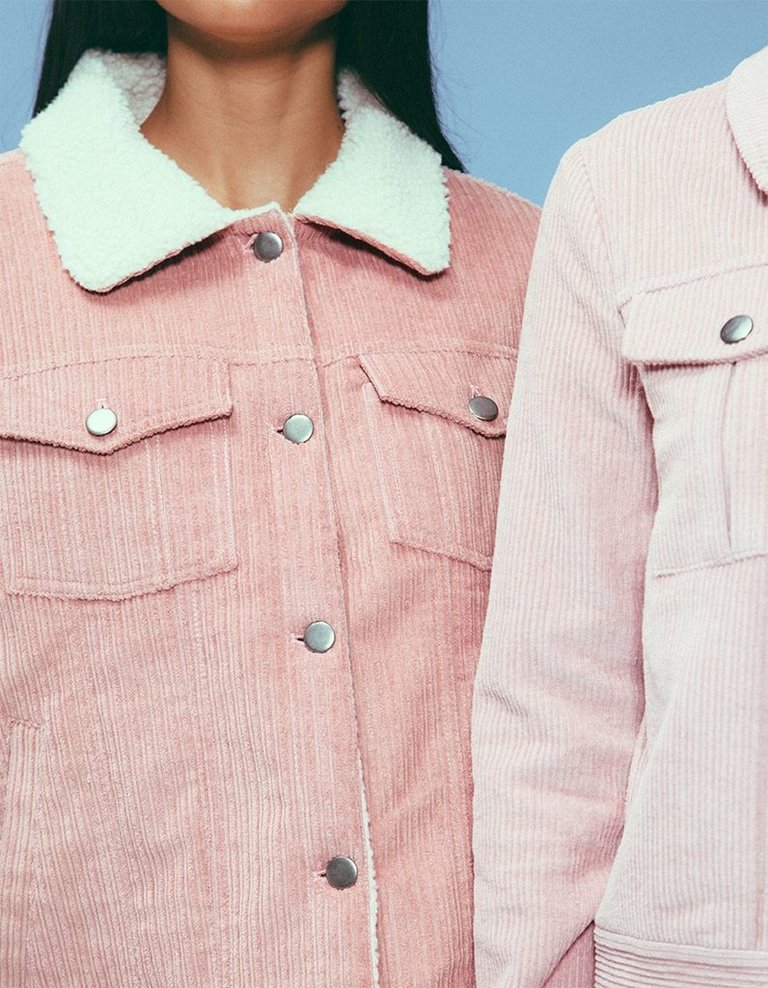 +
+
C
Corduroy cool
Selvom du aldrig har været med på fløjlsbølgen, kan du hoppe med på sæsonens måske største comeback nu.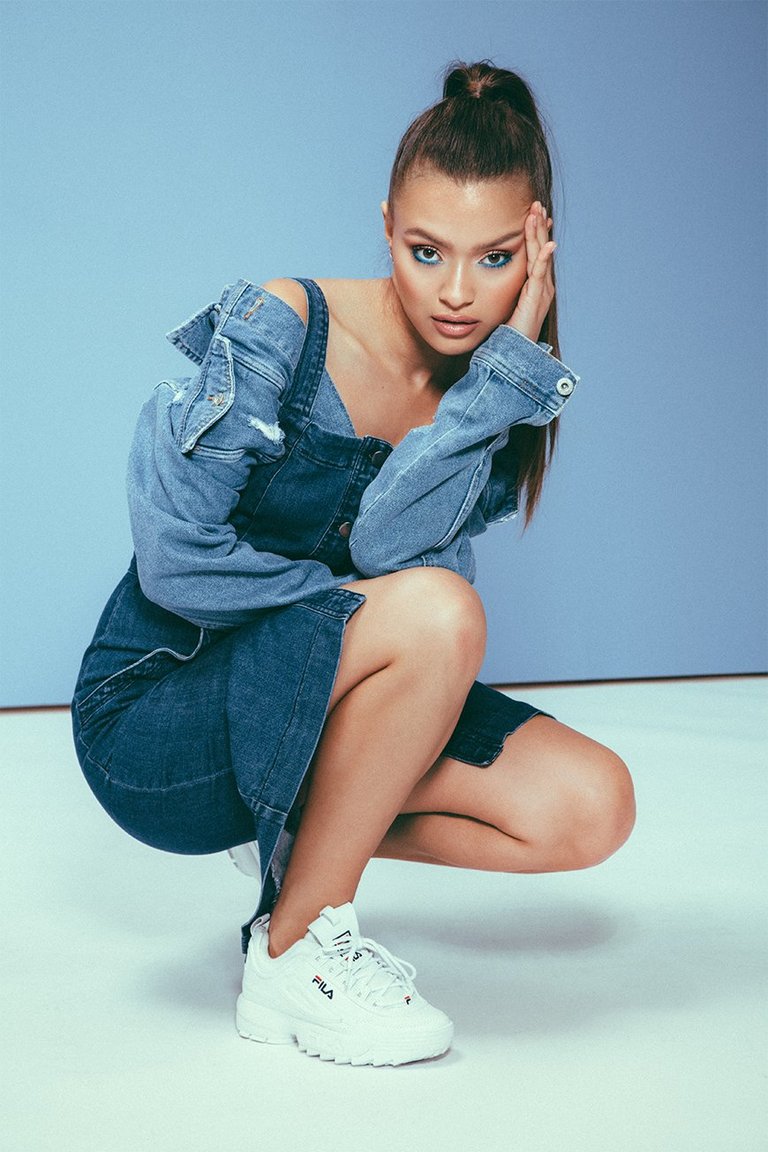 +
+
D
Double denim
Denim feberen har fulgt os i noget tid, men nu eksploderer den fuldstændig. Vi vil have alt tøj og alle stile.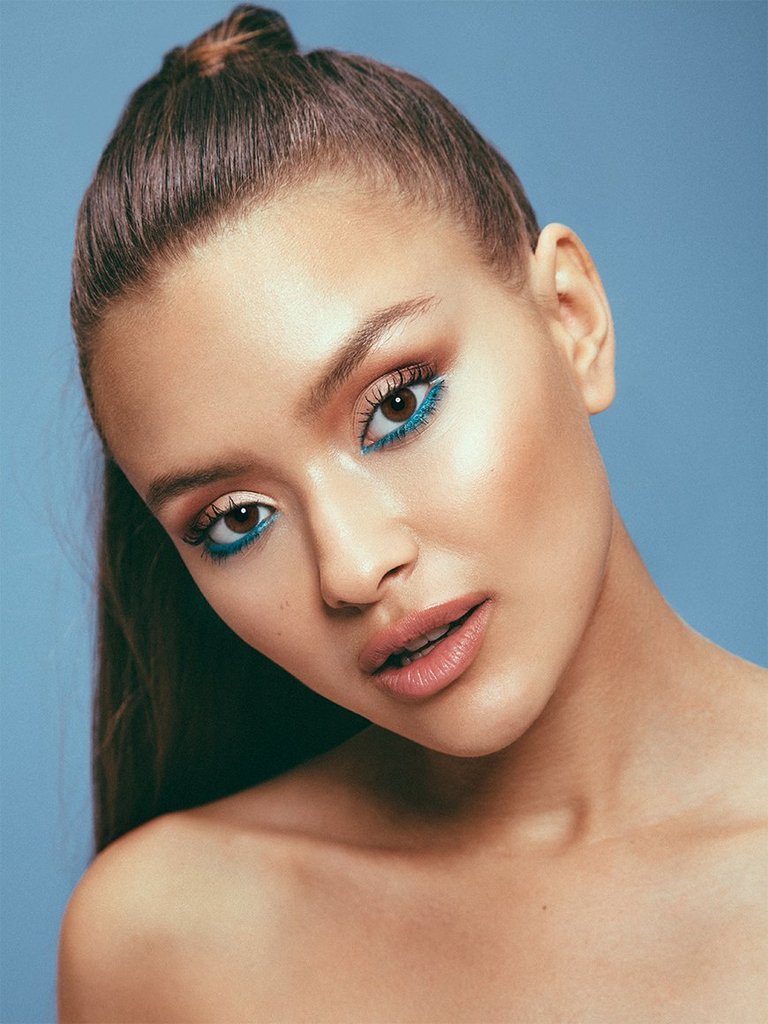 E
Eye catching
Se tilbage i tiden og lad din eyeliner blive dit statement i dag. Ekstra vovet? Vælg en se-på-mig-farve!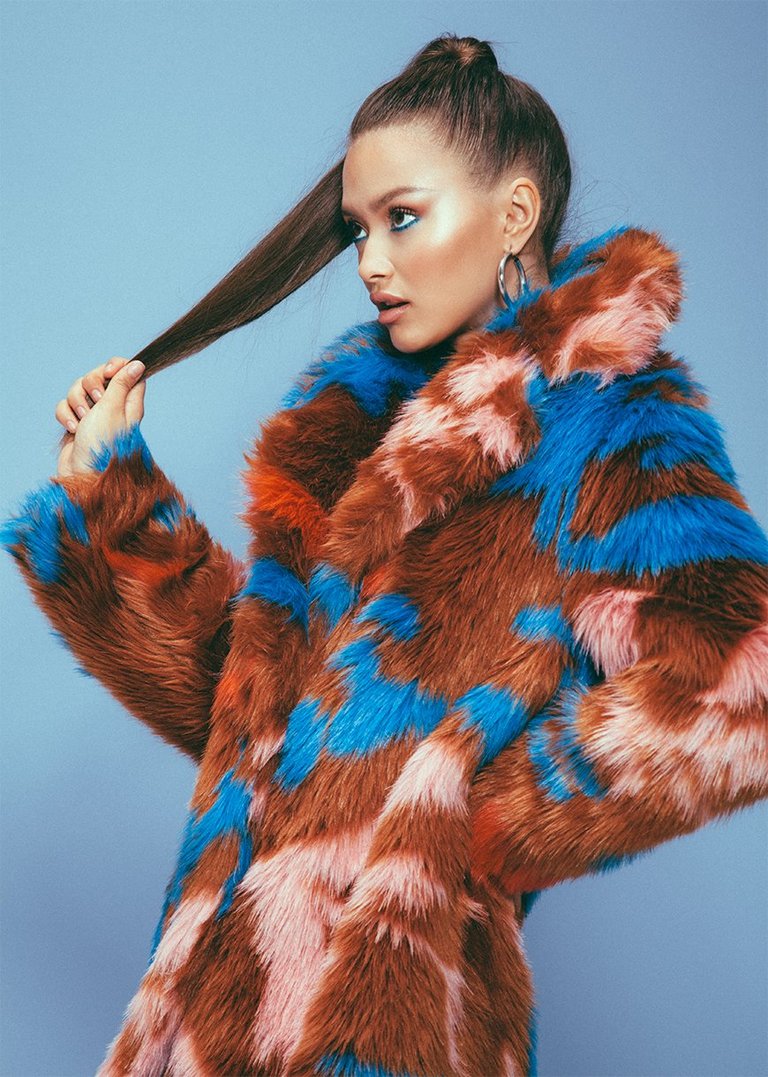 +
F
Furry friends
It's the season. I år vælger vi en faux fur som vil få selveste RiRi til at blive grøn (eller rød eller blå) af misundelse.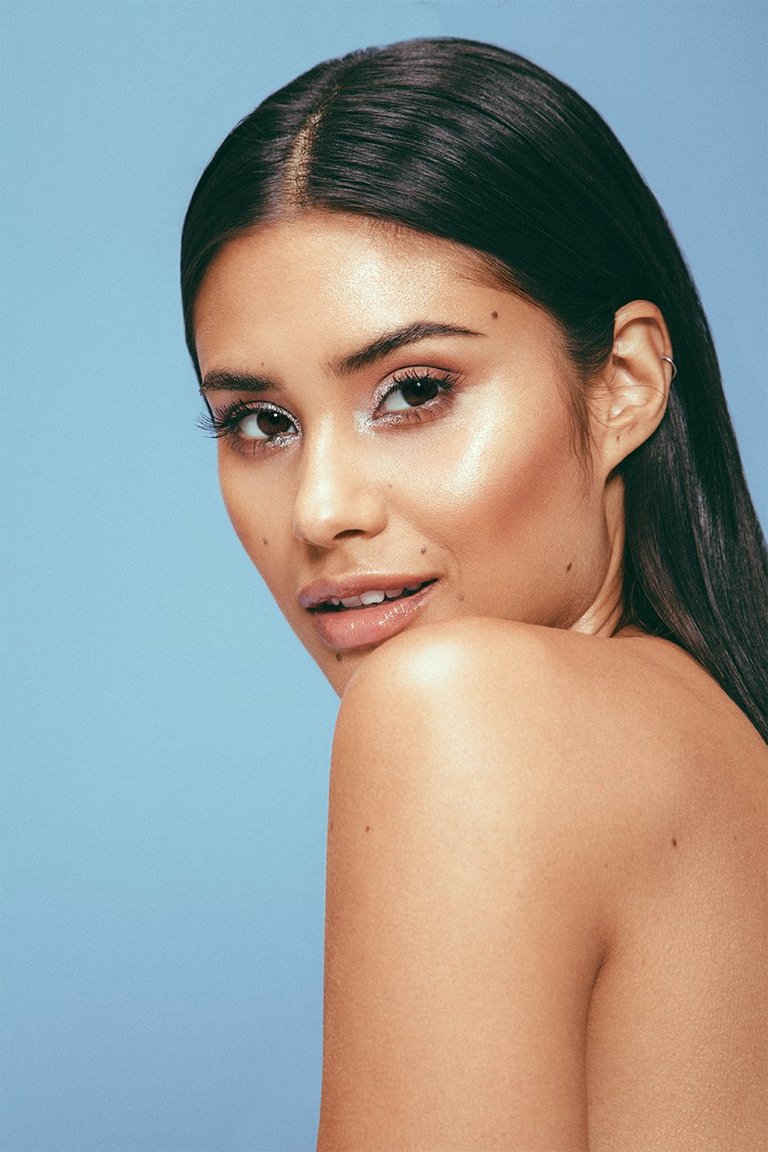 G
Glow getter
Selvom sommeren er slut, er det ikke en undskyldning for ikke at shine. Highlighter game = ever so strong.
+
H
Hair flair
Sjove 00'er accessories til håret ses næsten på alle fremvisninger af efterårssæsonen. Hopper du også med på den?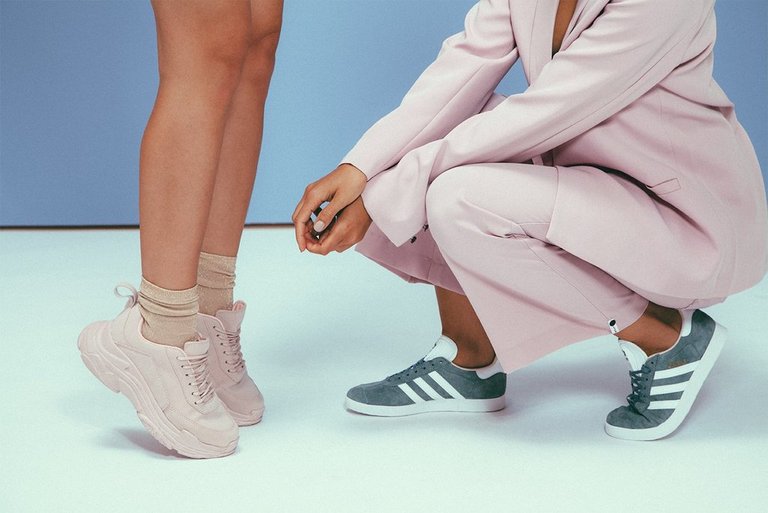 +
I
I love sneakers
Chunky, retro, farverige… Vi har et stort #crush på sæsonens hurtige sneakers!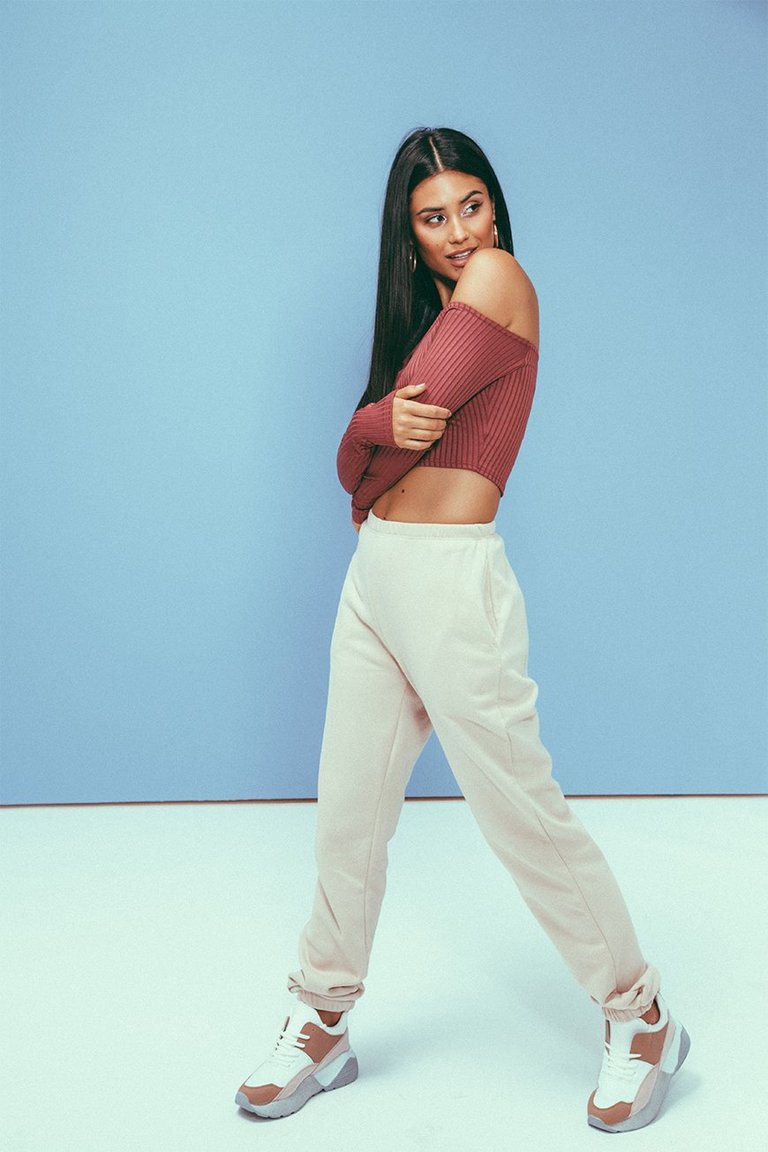 +
+
J
Joggers
Stil: Kim K på vej til koncert. Style dine joggers med sneakers eller hæle alt efter mood.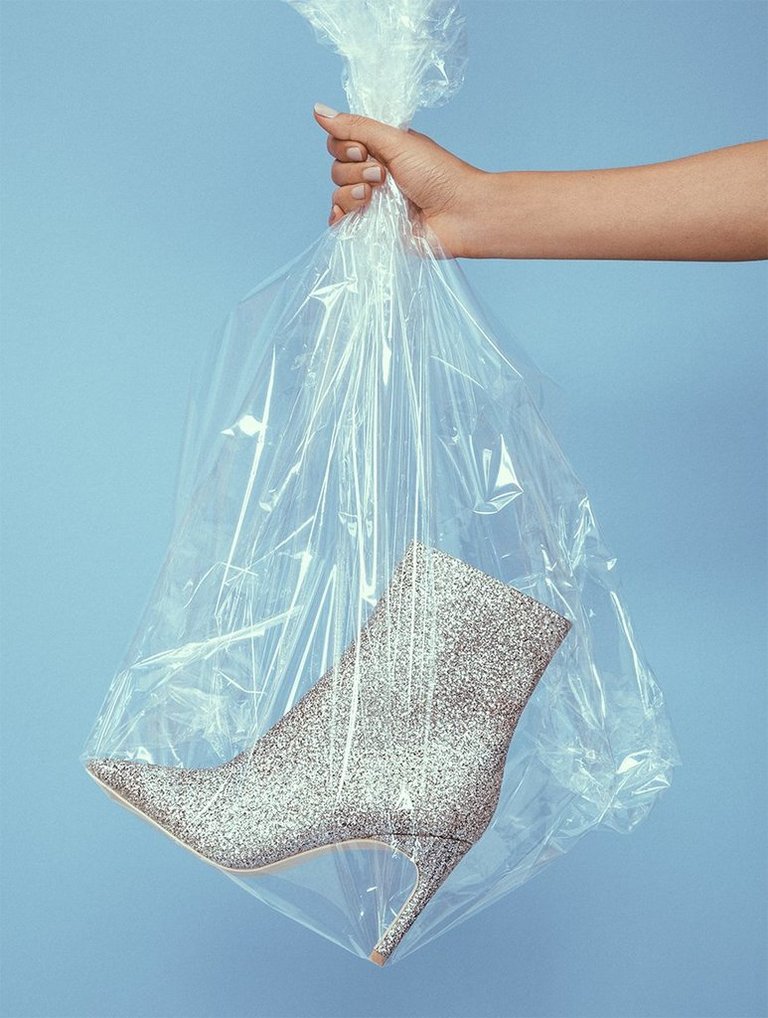 +
K
Kickin' heels
Højere end nogensinde, og lige så kickass som dig. Med sæsonens hæle kommer du til at gå langt.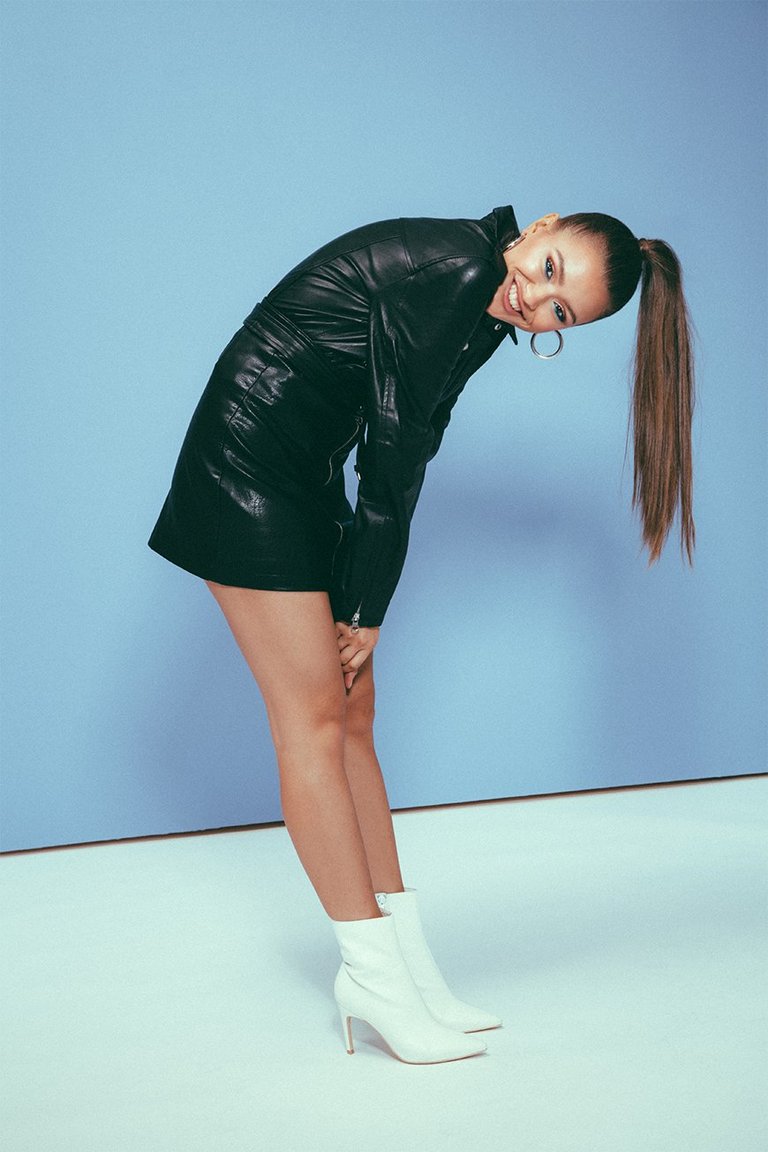 +
+
L
Leather dressing
Nu vil vi have læderlook til vores nederdele, skjorter, bukser, jakker... you name it.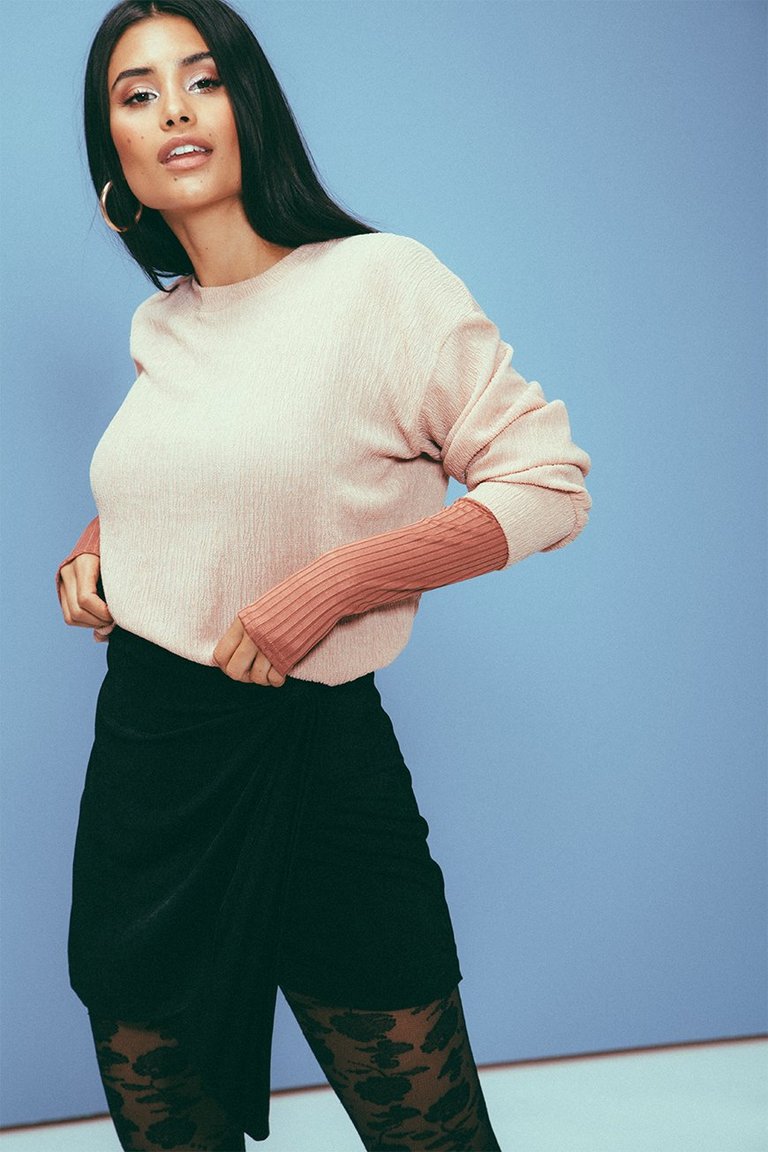 +
+
+
M
Mini me
Mininederdelen gør en længe ventet tilbagevenden, og er finest til din striktrøje.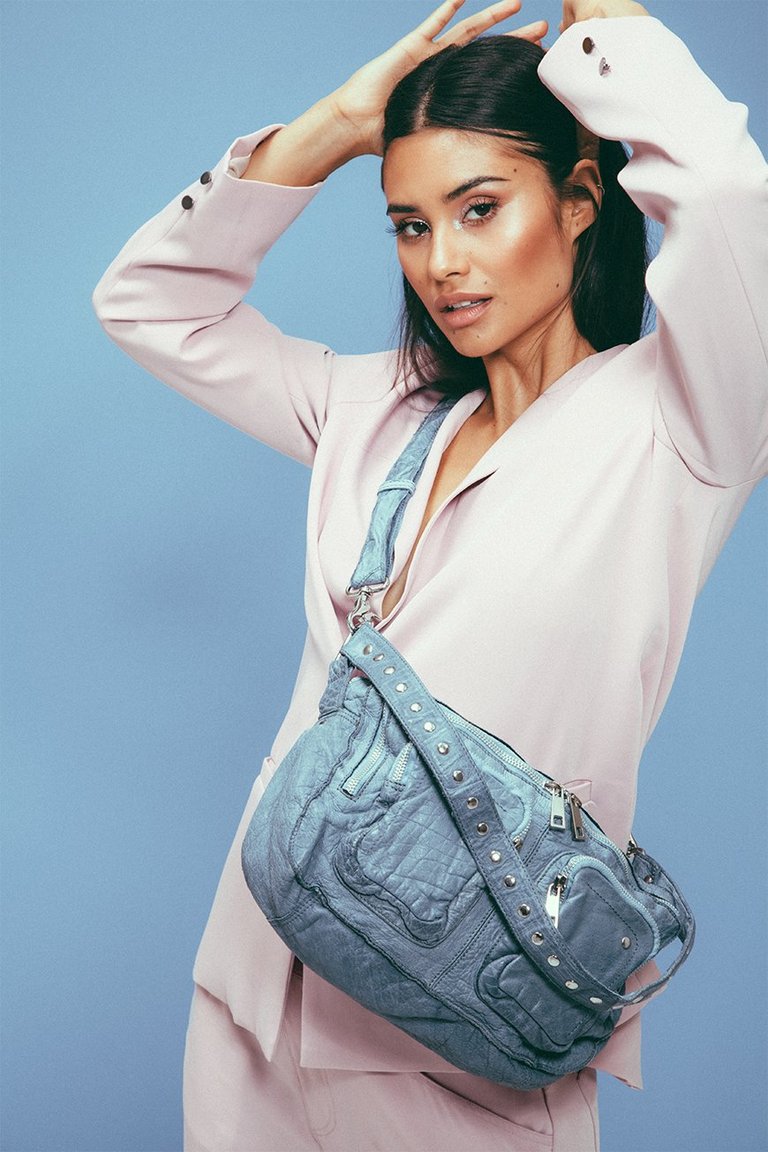 +
+
N
NuNoo bags
Tro på hypen – det danske supermærke NuNoo er på alle influencers skuldre lige nu.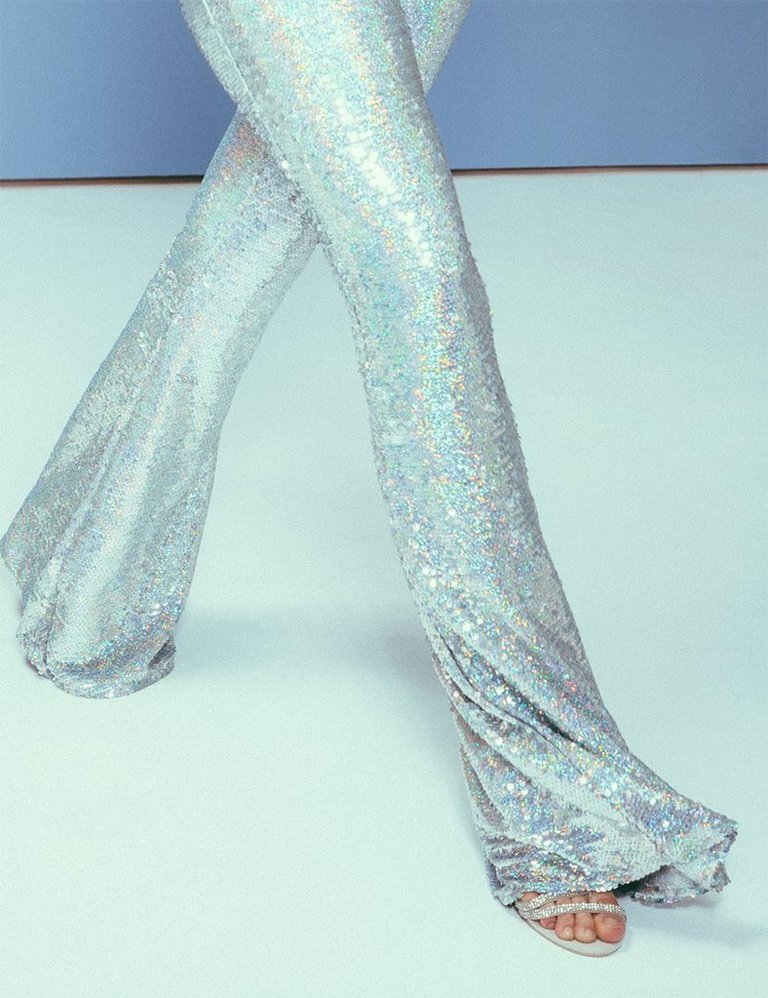 +
O
Oh, it glitters
Det er tid til at finde din indre havfrue frem og glitre løs, når vintermørket kommer.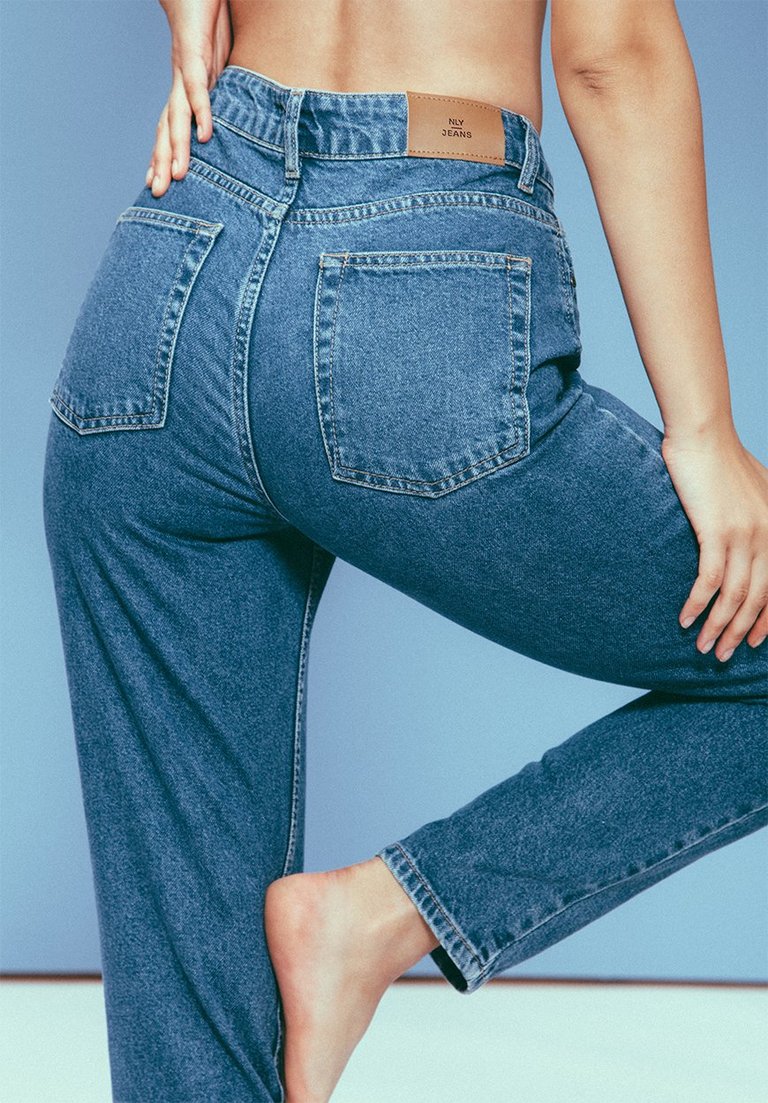 +
P
Perfect pair
Intet efterårslook er komplet uden de perfekte jeans. Sig tak til Prinsesse Diana og 90'er vibes.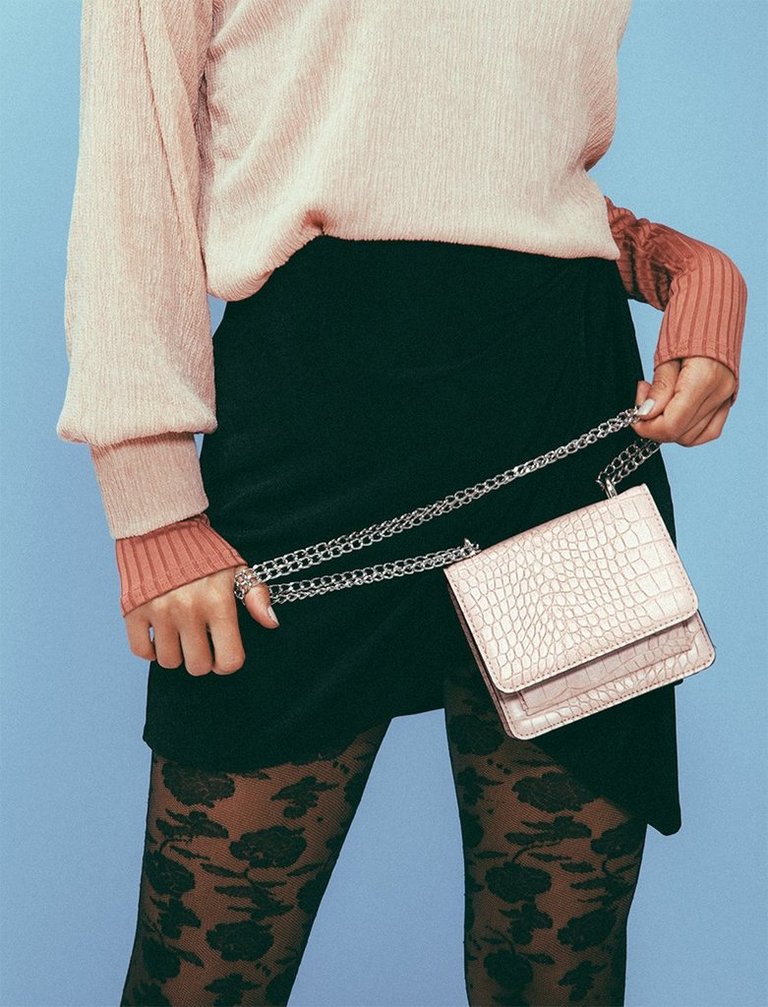 +
+
+
Q
Qute bags
Størrelsen betyder noget, og i efteråret satser vi på minitasker. Fint, ikke?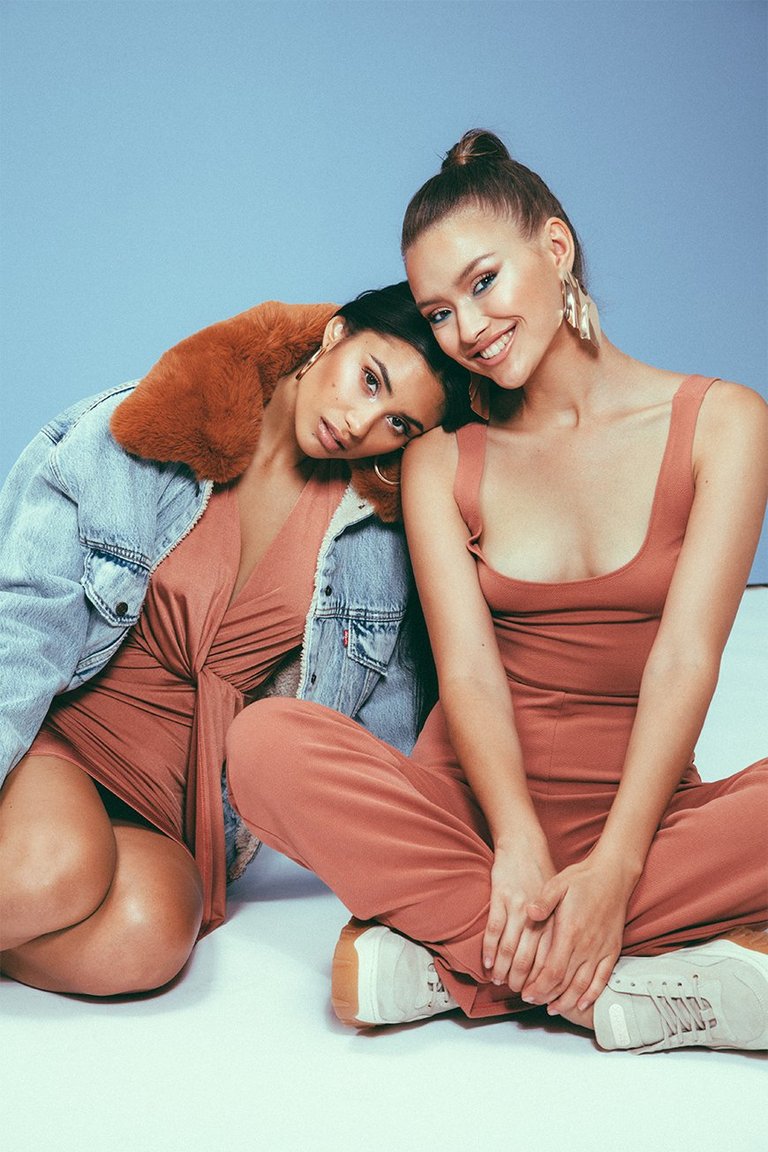 +
+
+
+
R
Rusty & rad
Match efterårsløvet med et rustrødt OOTD. Enten går du all in eller lader farven synes på dit nøje udvalgte tøj.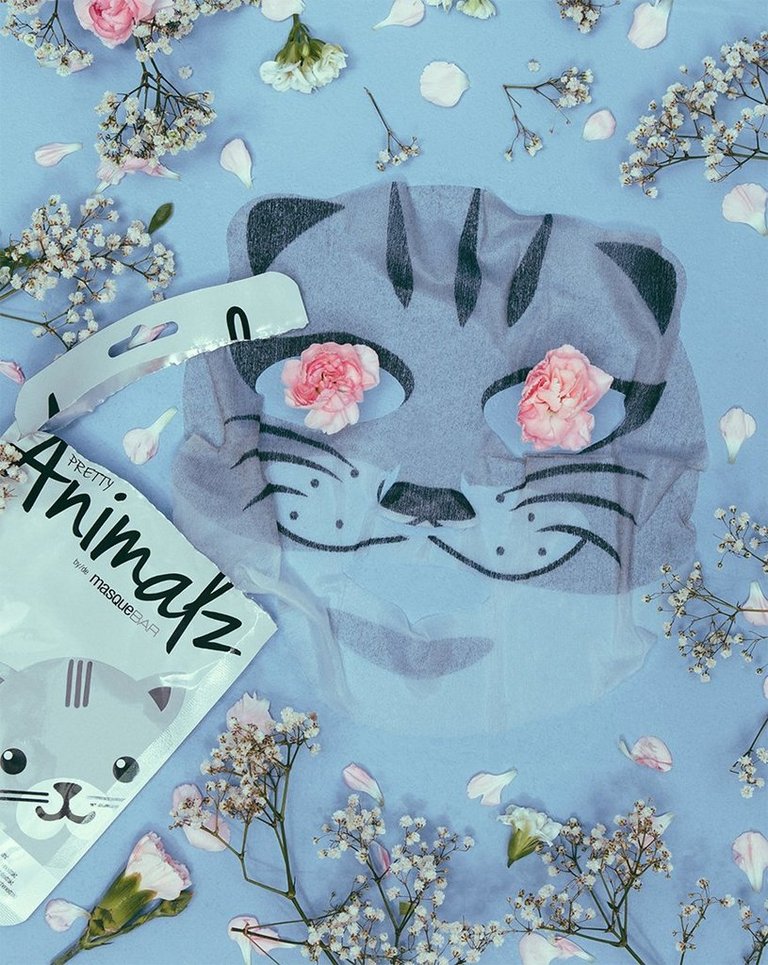 +
S
Sheetmask bar
K-beauty er kommet for at blive. Vi takker, modtager og giver vores hud en treat med masser af luksuriøse sheetmasks.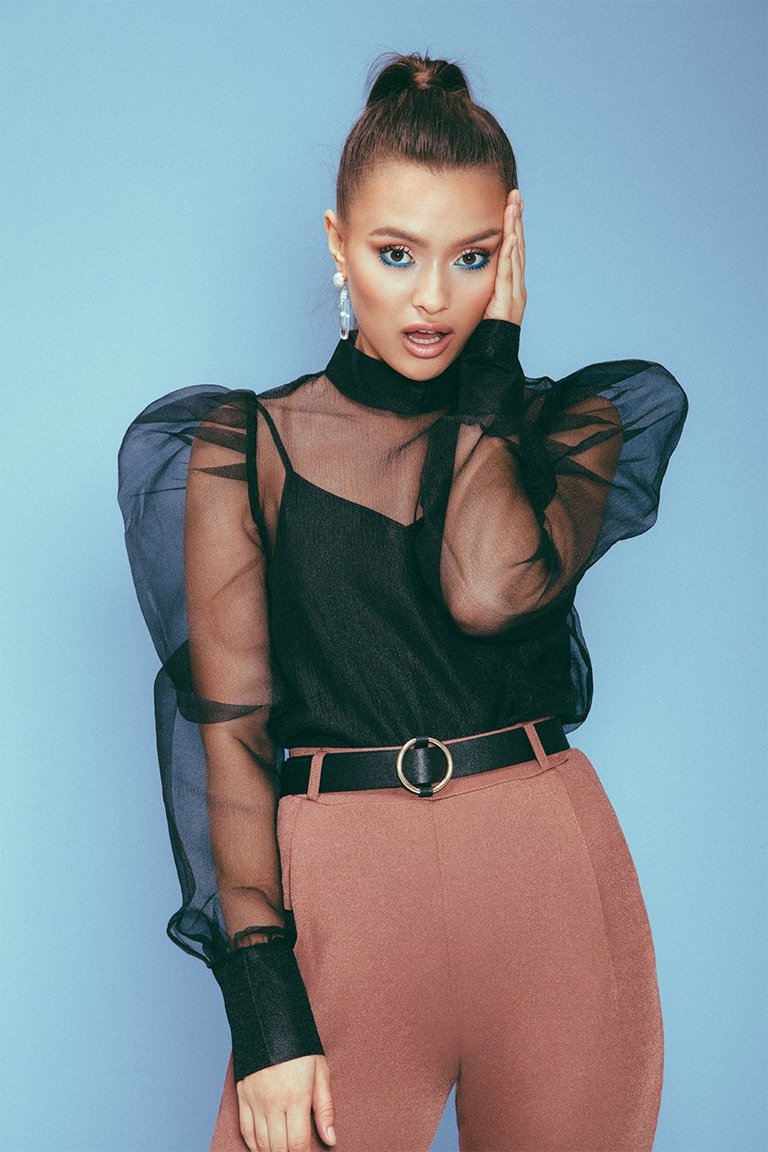 +
+
T
Transparent
Det er ingen skam at lade folk se gennem dig. Arbejd med lag-på-lag i transparent, tyndt tøj og accessories.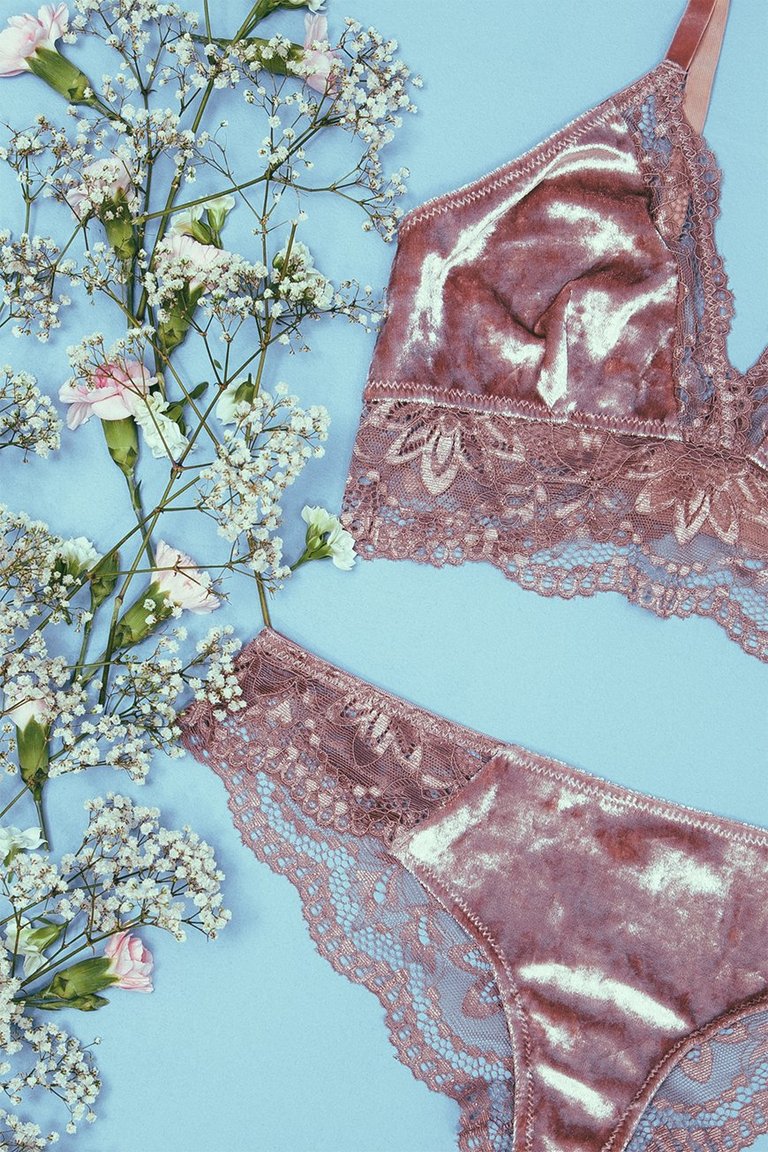 +
+
U
Undies wonders
Gå under overfladen med sæsonens luksuriøse, lette og trendy undies. Flest likes lige nu? Blonder!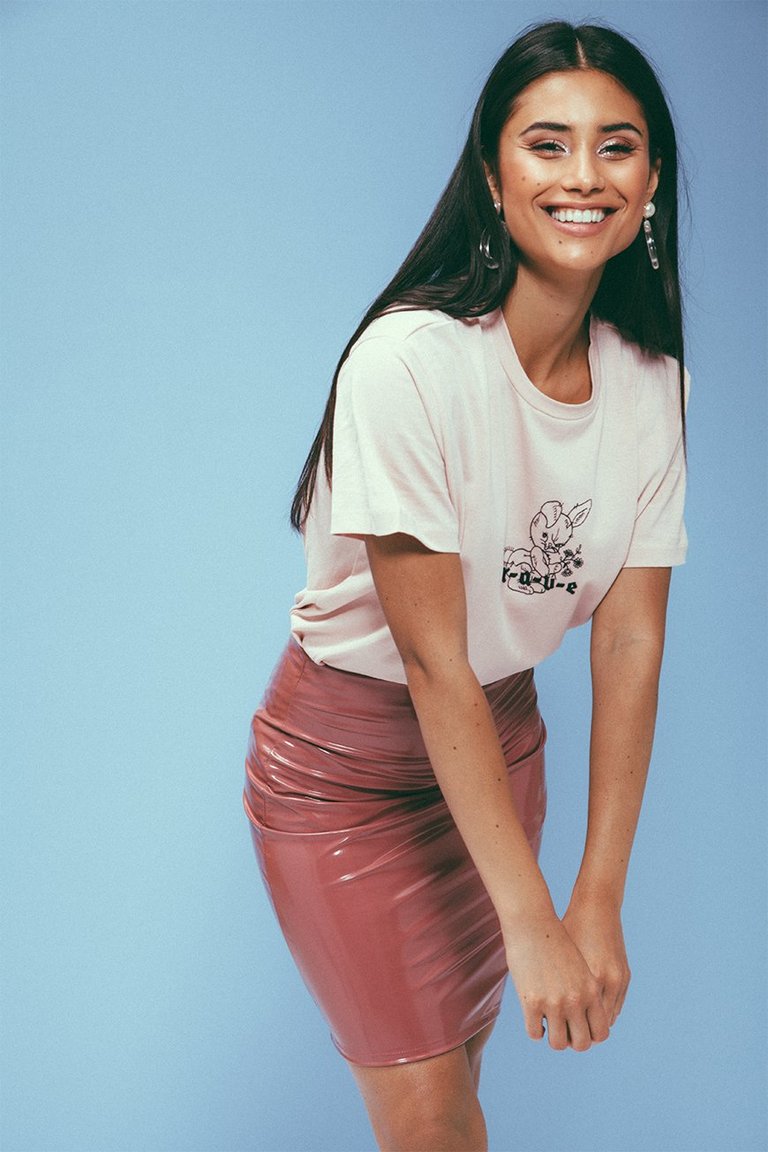 +
+
V
Vinyl
Og vinderen er: vinyl! Det fedeste materiale lige nu kommer i alle former og farver.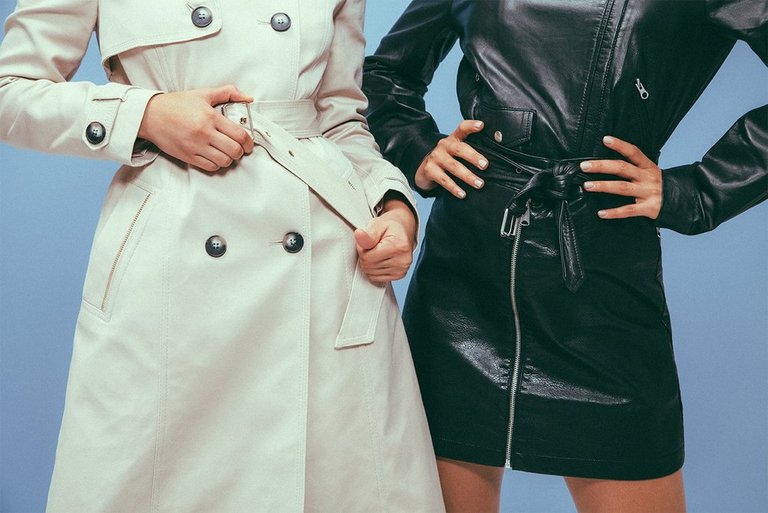 +
W
Waist focus
Ny jakke til efteråret? Vælg en med bælte eller knude i taljen for højeste trend alert.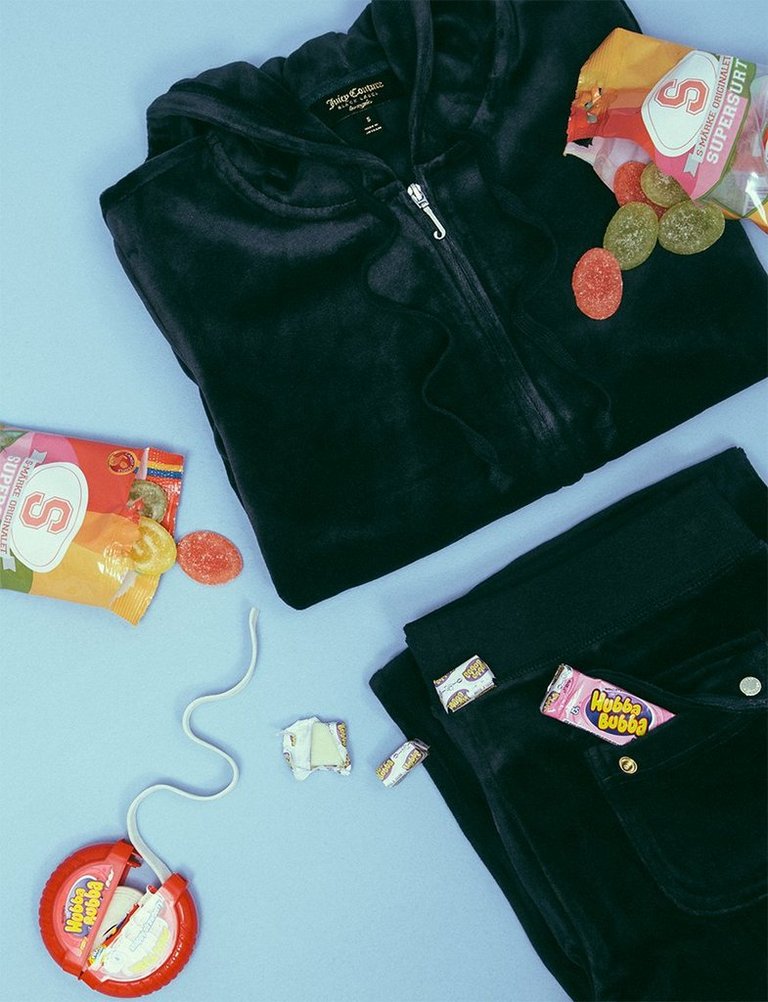 +
+
X
XOXO Millennium
Sæt høretelefonerne i, på med et matchende sæt og lad dig blive ført til årtiet, hvor taljerne var på sit laveste.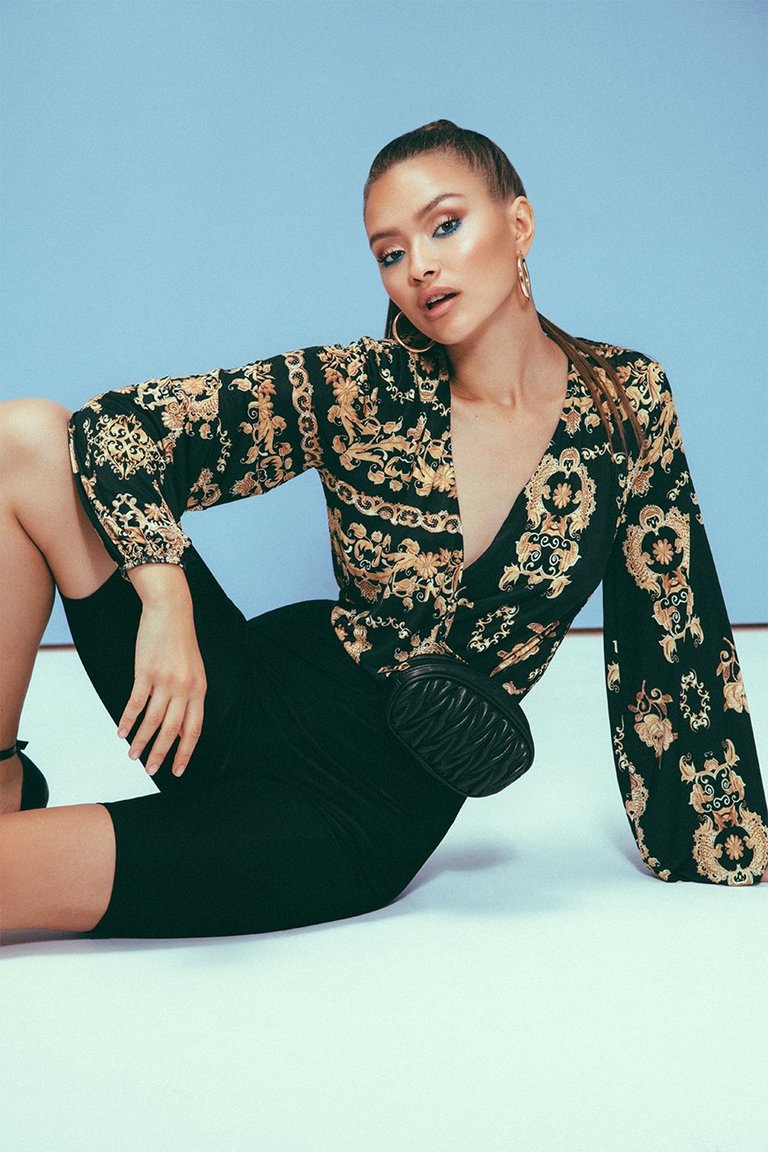 +
+
Y
Your favourite print
Lux, lux, lux og old school Versace er ledetråden, når du skal klikke dit nye print hjem.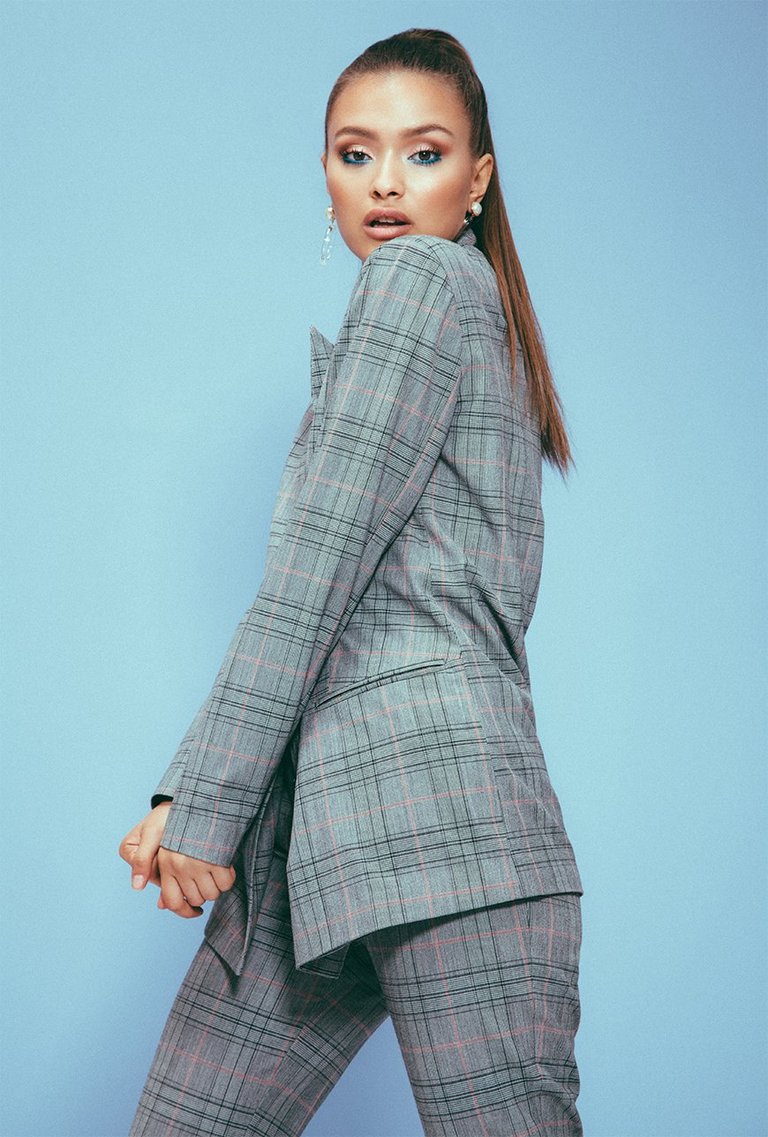 +
+
Z
Zoot
Nu skal jakkesættene være vide og oversized. Match med røde læber og en crop top - done!